Every week we bring you a brief 15 minute video and the links of the best articles in Local Search. OK. It's not always 15 minutes but we are never off by more than 10 minutes or so.;
Last Week in Local is now available as a podcast. Sign up here for your regular Local Fix. What better way to spend your drive time?
Visualize your local map rankings in a new way!
---
Why You Need to Be Scanning Multiple Map Location Points For Local Rank Tracking
Source:

localfalcon.com

Relying on a one point (zip code) rank tracking for your keyword can be giving you the wrong picture, and why scanning multiple locations at once is better.
---
Google may have stopped showing listings for searches for Sexual Assault Attorney in Google, both Google Maps and web search. The local panel does not seem to come up very often anymore and/or some listings have been recently removed.
---
Utilizing Your Local Online Reputation 
Source:

zurl.co

Today we have a Guest Post from Erin Jones of RepBright – an online reputation management expert who gives us tips and insights into Utilizing Your Local Online Reputation – How to Grow Your Brand & Use Your Fans during Crisis Situations!
---
A bricks and mortar Amazon store that highlights Amazon's most popular products in their most popular categories.
The ultimate review curated collection of cool $h!t. A great idea since deciding what to buy on Amazon is almost impossible.
---
The e-commerce giant uses its headquarters city as a living laboratory, trying out new retail and logistics models.
---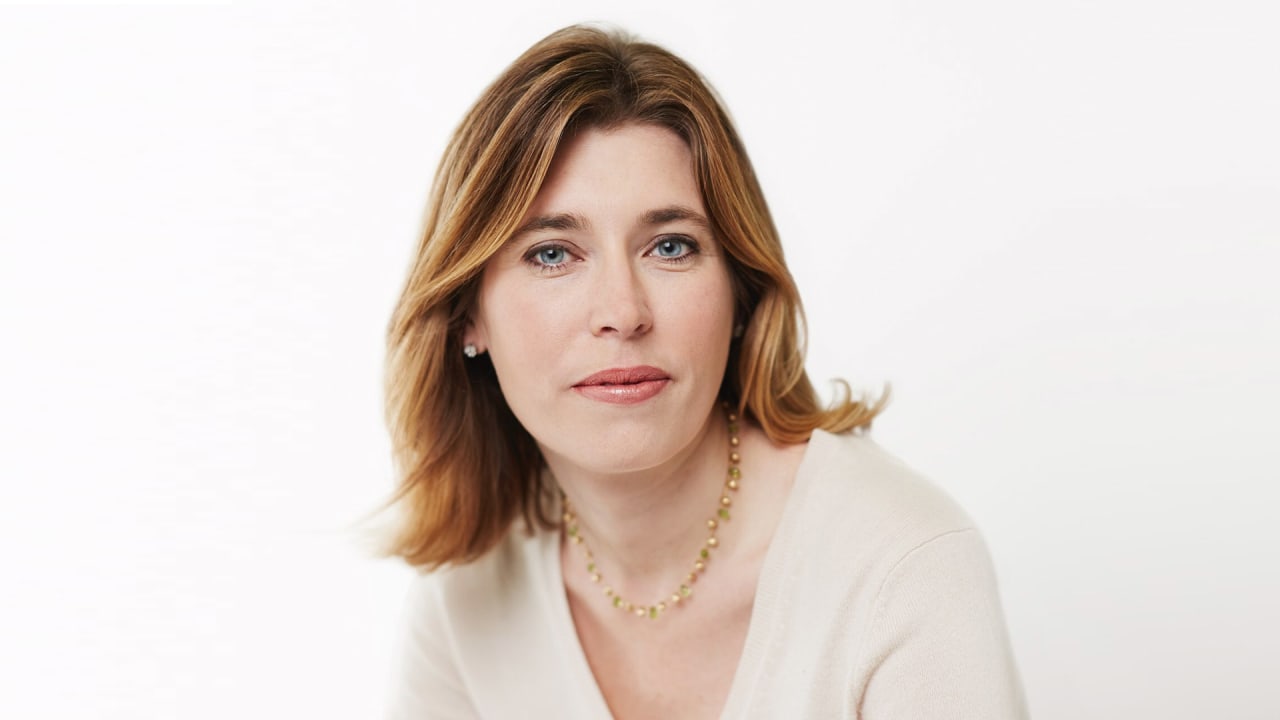 Jen Fitzpatrick started out in Google's first class of interns in 1999. She now runs one of the company's most important businesses. And along the way, she saw–and shaped–a lot of history.
Want to understand where Google Maps (and Local) is going? This article lays it out.
---
Will Scam/Spam Calls Cripple Inside Sales to SMBs? | LSA Insider
Source:

www.lsainsider.com

Most small businesses that rely on phone calls need to answer the phone. But increasingly telemarketers and spam are clogging phone lines, especially on mobile devices.

No kidding!
---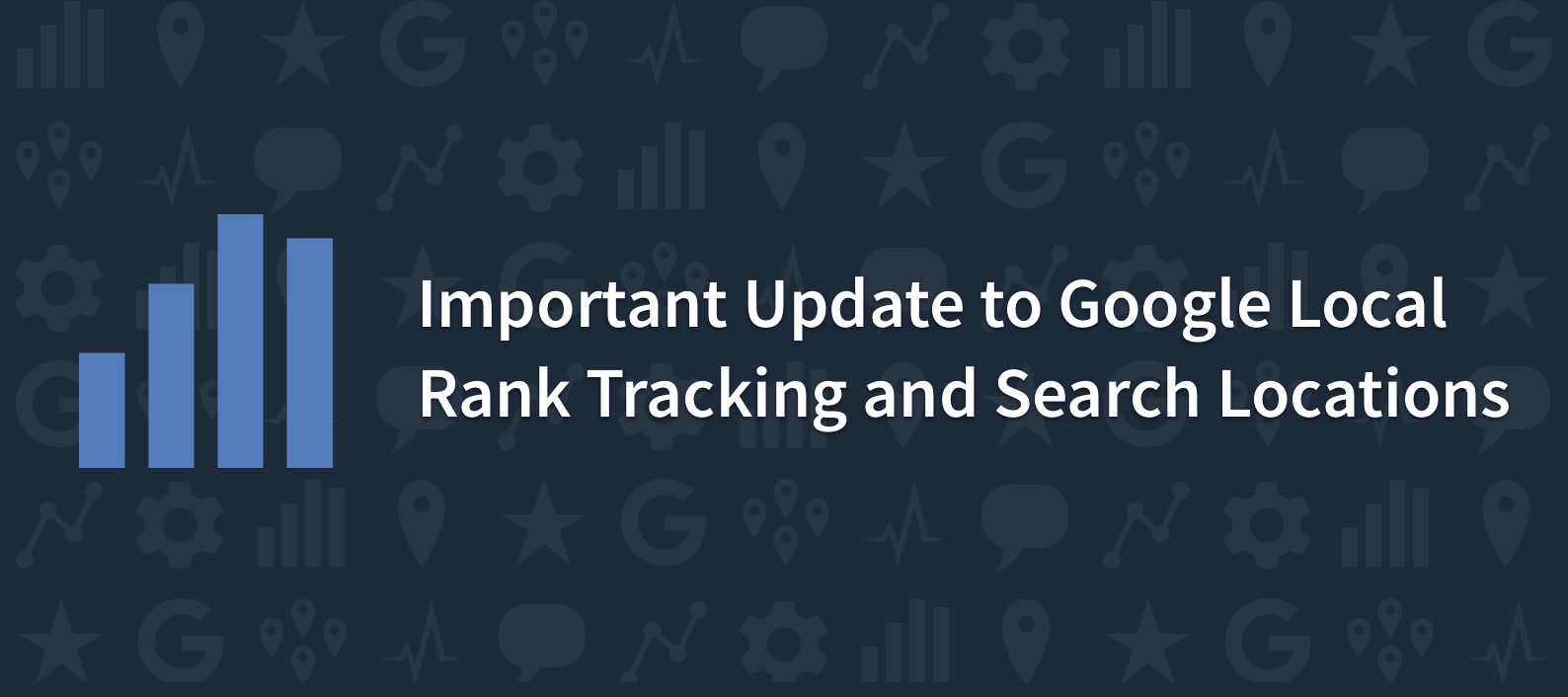 After 3 weeks, BrightLocal was able to fix their ranking tool to once again report local search results.
---
Not every logical optimization made for SEO actually has positive results. In this week's edition of Whiteboard Friday, Will Critchlow explains what A/B testing for SEO entails and describes the surprising results he's seen that prove you can't always trust your instinct in our industry.
---
Whitespark's list of sites that allow businesses to keep their address private, while getting the benefits of citations & establishing an online presence.
---
---
Gathering your own reviews can provide significant differentiation & benefit in the current review space.
PS I own the company, I wrote the piece…