Every week we bring you a brief 15 minute video and the links of the best articles in Local Search. OK. It's not always 15 minutes but we are never off by more than 10 minutes or so.;
Last Week in Local is now available as a podcast. Sign up here for your regular Local Fix. What better way to spend your drive time?
A review of the evidence on whether Google is using author authority and reputation as a search ranking signal,
---
Commercial kitchens + delivery could be the next big thing in the restaurant industry.
---
A new consumer survey from Nielsen, commissioned by Yelp, argues that review sites drive higher conversions than search and social media. The survey of 2,000 US adults found that 92 percent of respondents said they made a purchase after visiting Yelp, "at least sometimes, frequently or almost always."
---
Casey Meraz discusses law firm ranking challenges and opportunities.
---
Google has been reducing the amount of traffic to local websites for a long time. And while it took a while to understand what was happening, it isn't infuriating. Businesses can still get in front of customers and garner leads—it's just not via their website.
---
More people are working for ride-sharing and delivery companies but on average they're making less.
---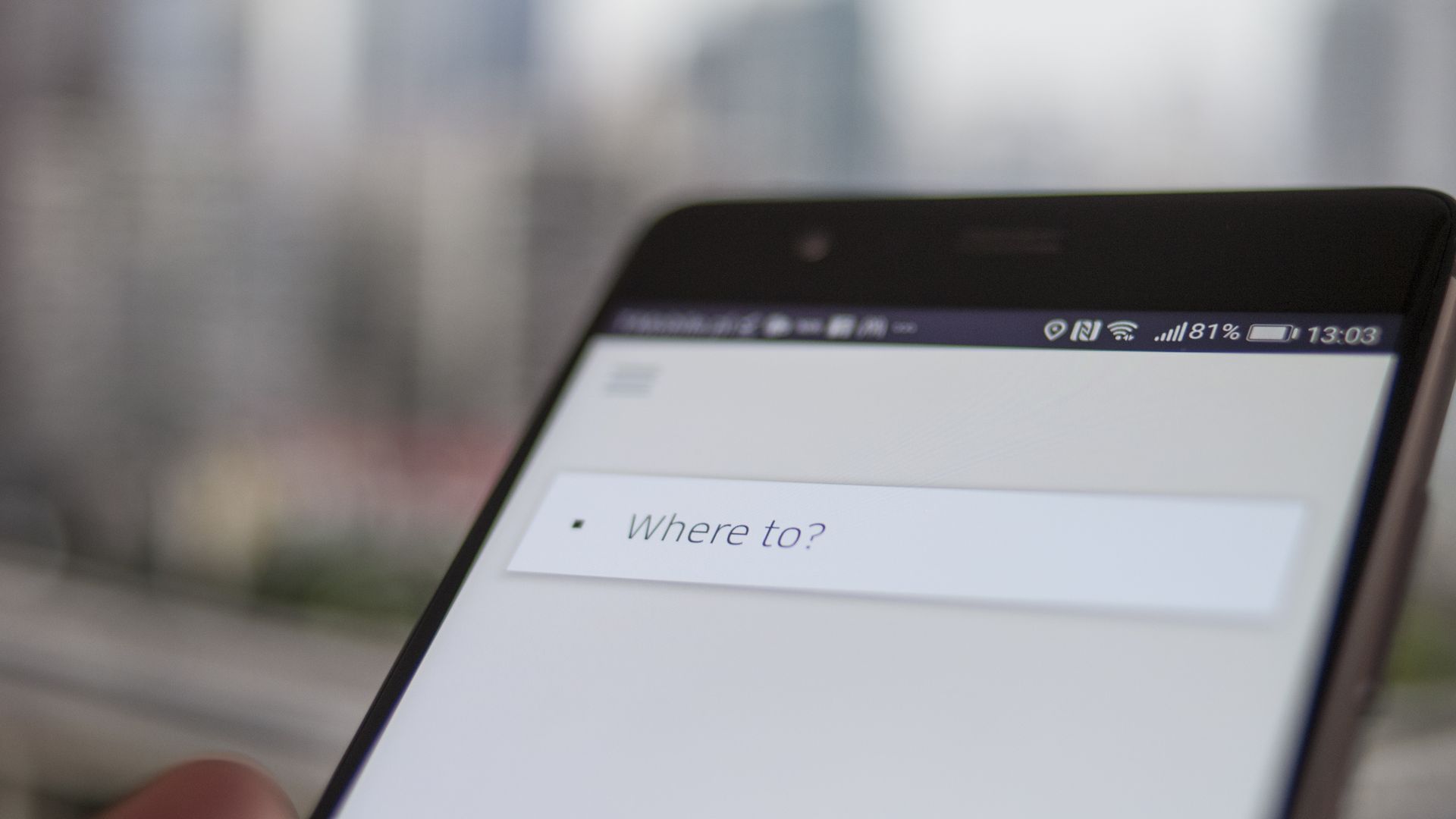 "Uber believes that work in the modern economy should be empowering, entrepreneurial, and enriching."
Right.. Uber drivers and other gig economy workers are earning half what they did five years ago.
To paraphrase a famous queen: Let them eat paper.
---
Eddie Lampert has finally managed to run Sears totally into the ground having sold of real estate and their premier brands. He lost his CEO position but will remain chairman as the nation's once dominant retailer tries to save itself.
---
Video Deep Dive: Scoring Google as Your New Home page – an agency view
Source:

localu.org

Great chat with Andy Simpson how he uses the LocalU Tool to help his local SEO practice.
---
At Google I/O a preview of Google's Assistant Duplex, Google's AI based human sounding digital assistant that can auto create reservations, set off a maelstrom. It is now actually starting to show up in the real world.
---
A great post by Joy Hawkins as to why the two reports are different.
TLDR; They count different things
Want more local SEO tips?
Check out our LocalU event
October 13, 2023 
Toronto/Blue Mountain, ON