Every week we bring you a brief 15 minute video and the links of the best articles in Local Search. OK. It's not always 15 minutes but we are never off by more than 10 minutes or so.
Last Week in Local is now available as a podcast. Sign up here for your regular Local Fix. What better way to spend your drive time?
Struggling to get review snippets in Google? Nick Pierno at Whitespark.ca shares tactics to help you make it happen.
---
We're launching notifications to inform your customers when you respond to their reviews, with plans to release mobile push notifications in the near future.
---
Tidings.com compiled open and click rates for their customers and compared them to the benchmark statistics provided by Mailchimp. Great numbers for the Tidings team.
---
A survey by Netsertive found that 72% percent of consumers use online reviews to evaluate local businesses and eight-in-10 always research big items online before making their purchases in-store.
---
Google, YouTube To Reach $19B In Local Search Advertising – 05/08/2018
---
WordStream's transaction builds upon Gannett's existing data-driven digital marketing services, ReachLocal and SweetIQ.
---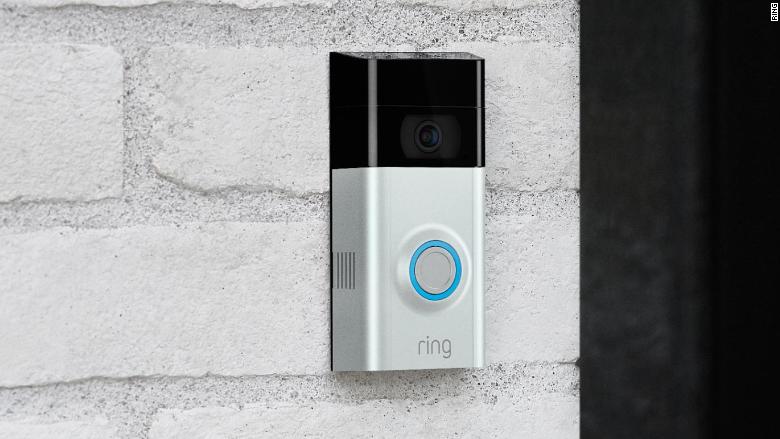 Home security company Ring is launching an app just for sharing videos and tips about local crimes.
---
Google appears to be tinkering with rehab searches — with mixed results
---
Ask Questions about Deadpool, and Deadpool will answer them – in a very intresting "swipe" feature on your mobile. WIll we see the Q&A program move to this model in the future?
---
Lens providing augmented reality within a Street View-like experience. This goes beyond the gaming of Pokemon Go. Real world uses of AR include getting around a strange city tin a foreign language, having Google translate local information through your phone.
---
Google I/O 2018: Lighthouse 3.0 announced
Source:

www.youtube.com

Google announced a new version of their website optimisation tool – Lighthouse during a developer session at Google I/O 2018 in Mountain View, California. "A…
---
Machine learning driven, personal recommendations along with group planning features that continues to broaden the user perceived scope of the Maps app. While discovery features have always existed, it's clear that Google is investing heavily to move from simply a navigation app to your portal to local.
---
Onstage at I/O 2018, Google showed off a stunning, in-the-works capability of Google Assistant; it might someday make actual phone calls on your behalf.