Every week we bring you a brief 15 minute video and the links of the best articles in Local Search. OK. It's not always 15 minutes but we are never off by more than 10 minutes or so.
Last Week in Local is now available as a podcast. Sign up here for your regular Local Fix. What better way to spend your drive time?Last Week in Local is Sponsored by GetCredo.com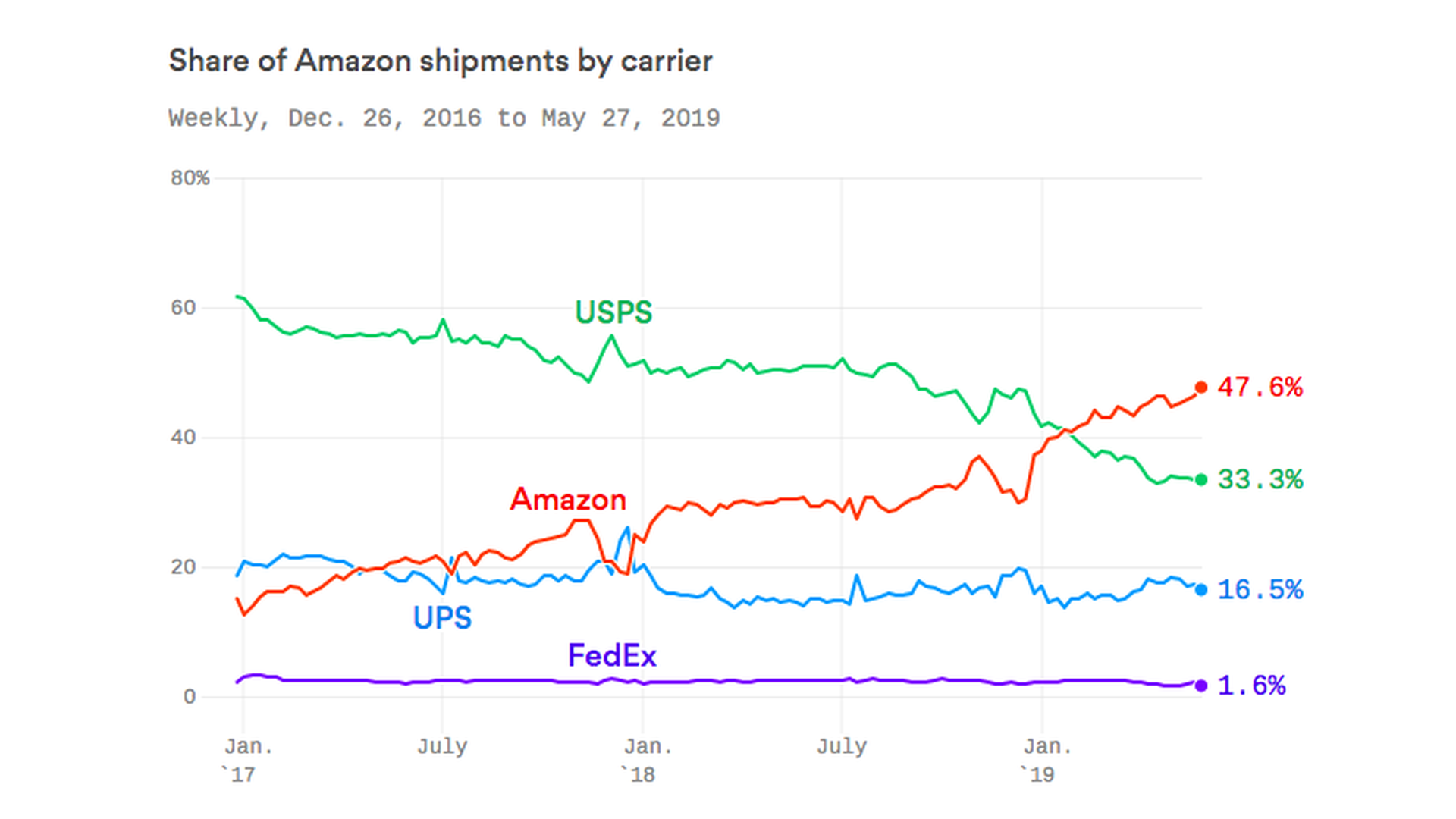 Mike: Amazon is now shipping ~half of all of the products sold at Amazon. This means that they are shipping 20% of all ecommerce sales.
Why should you care? Once they hit 60% or their own shipping, their sites will (or already have?) turned to targets outside of their normal stomping ground putting them in ever more direct competition with UPS, USPS and FedEx causing turmoil in that field.
---
Mary: The U.S. local search ecosystem is changing. Acxiom is out. On't worry, Darren Shaw explains what his team is doing about it. But how do we submit to/update Factual?
---
Mary: Big brands and big retailers have long tried to cut out local shops. But by playing to their strengths, local businesses can  survive the "retail apocalypse".
---
Mary: @Cyrus Shepard gives us a great overview of understanding links. He clearly walks us through 20 principles of link valuation that have been observed and tested by SEOs over the years.
---
Mike: Yelp is looking to monetize ever more of their business dashboard, often with penny ante types of features.
Yelp, in their slowing growth, is under increasing pressure to increase income. This sort of BS is only likely to alienate more of the SMBs they need to survive.
---
Mike: We have seen this sort of play before and it is often a desperate attempt to capture income from Google search.
Ordering and delivery companies like GrubHub offer a valuable service. They can also be blood sucking rentiers taking $$$ that would have should have flowed naturally to the business via a brand search. I think this is the latter.
---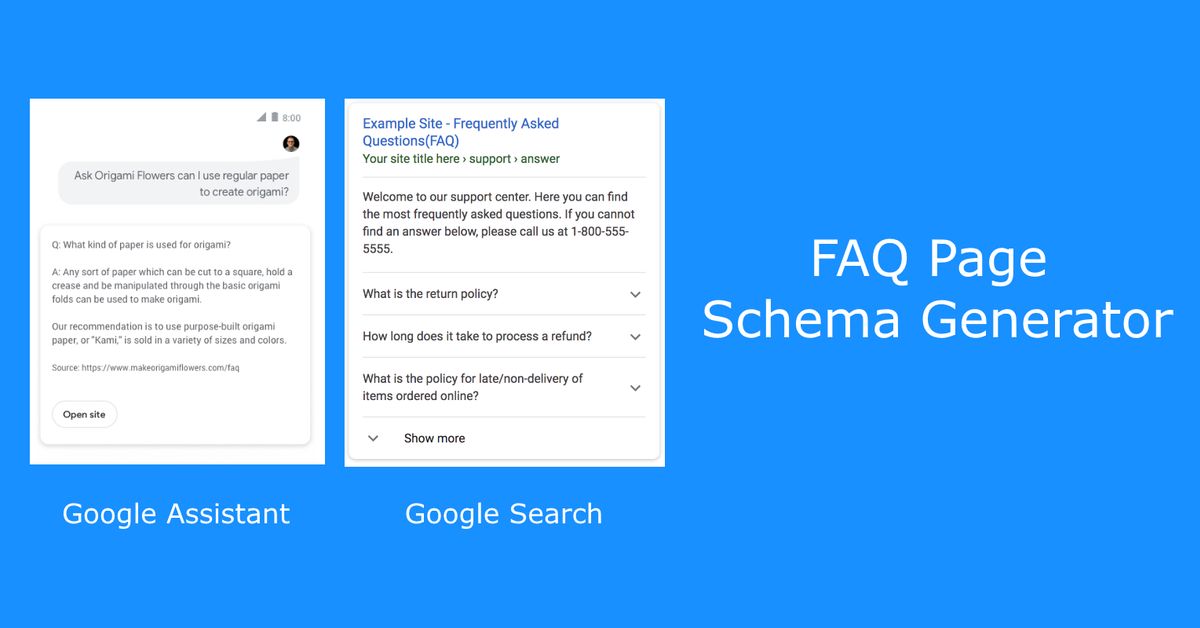 Mike: Easy to use FAQ Schema Generator for SEOs, no coding experience required to use these. Use it on your phone or desktop and works on WordPress, WIX, Shopify, etc.
---
Mike: Google offers to build you a personalized plan that connects you with the right Google products, resources and services to help you reach your goals.
While it is very focused on selling more Adwords, it does provide some useful advice in updating your GMB presence.
It is probably worth seeing what it says about your customers, so you know what they are hearing from Google.
---
Video Deep Dive: ThriveHive Grader w/David Mihm – Local University
Source:

localu.org

Mike: An interview with David Mihm where he shows off ThriveHive's new GMB grader product that looks at activity and content to give your Google Profile a grade.
---
Sponsor: Looking to hire an SEO, PPC, or digital marketing provider? We've created a network of vetted providers to help you hire the right one!