Every week we bring you a brief 15 minute video and the links of the best articles in Local Search. OK. It's not always 15 minutes but we are never off by more than 10 minutes or so.
Last Week in Local is now available as a podcast. Sign up here for your regular Local Fix. What better way to spend your drive time?
The 'People also ask' feature that used to show in Google SERPs still shows questions, but has been joined by a 'people also search for' feature and now uses a question graph.
---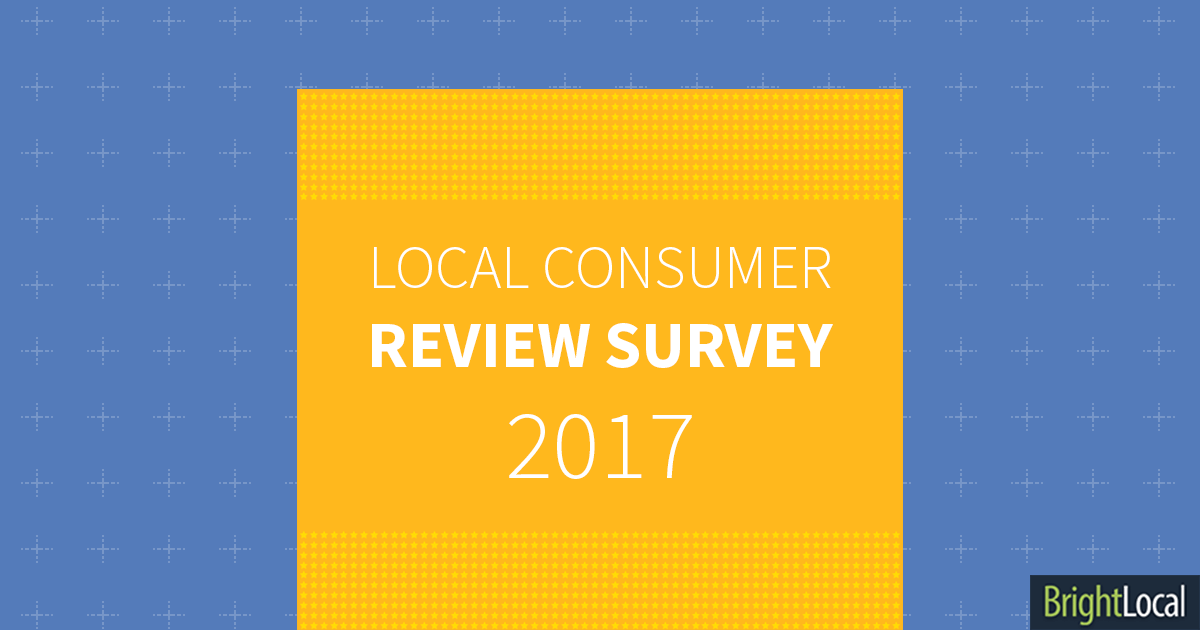 BrightLocal's Local Consumer Review Survey explores the ways consumers use online customer reviews when choosing local businesses.
---
This will have an impact on most of the companies that rely on contract workers to do the heavy lifting on the cheap.
---
"The changing nature of search and the increasing localization are making "traditional SEO" harder, more expensive, and less productive of ROI, and that should lead every agency to assess what they are delivering and to whom," Mike Blumenthal tells David Mihm in their latest biweekly column.
---
Google has announced a new agency dashboard for the GMB that allows an agency to manage as many businesses as are in their portfolio in ONE dashboard.
---
Along with the Agency Dashboard they are announcing a program for larger agencies to have a better, more supported experience with GMB. Express your interest.
---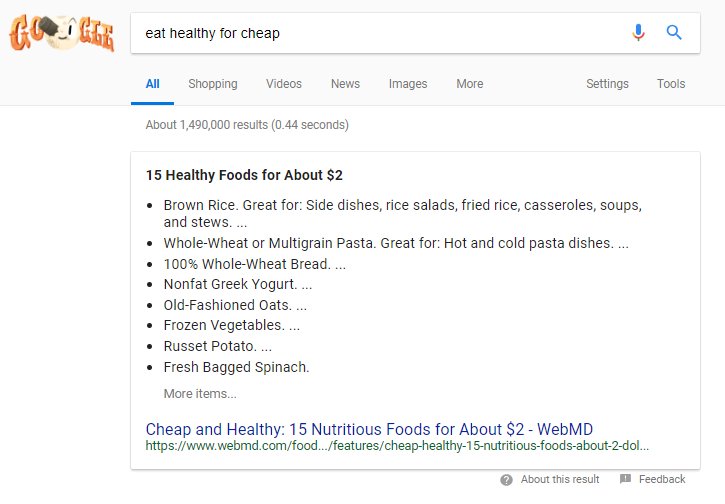 Step 1: search and notate the answer box domain
Step 2: search again -site:https://t.co/f5dZU3x0LC
---
Check out this awesome flowchart  from David Hunter at ASAPMaps featured on the LocalU Blog today to help you fix or verify your GMB listing!
Print it out poster size your team and hang in your office.
---
Scheduling Google My Post now got more eaiser. The price is right and ease of use allows an agency to easily offer Google Posts as a service.
---
Learn the ABC's of online business reviews to see what types of reviews will and will not get removed. Learn how to flag and report reviews for removal. See myths and facts about Google reviews.
---
Is your practice located in a big city? Optimizing for sub-locations could be the right strategy for you. Contact GDW at (720) 399-7071 to learn more!
---
#LSA18: Reviews & Rankings – 2018 & Beyond | LSA Insider
Source:

www.lsainsider.com

It's time to stop asking "how do I get more reviews" and start asking "how do I earn more reviews".
---
Sell services or goods to Europeans? Then the GDPR applies to you!
---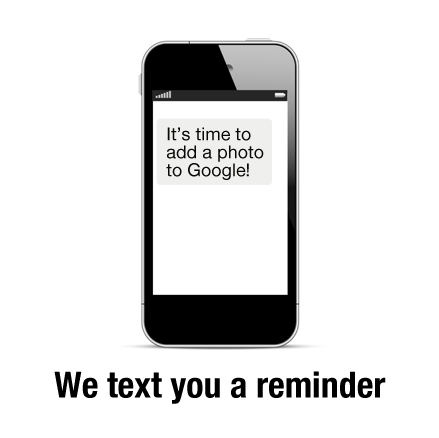 SteadyDemand has released a new tool to help you get real photos onto your GMB listings. Quickly and easily.
---
Wondering why your business logo is no longer showing up in your Google My Business listing? Here are some size specs and new photo options to ensure your images will appear how you intended.