Every week we bring you a brief 15 minute video and the links of the best articles in Local Search. OK. It's not always 15 minutes but we are never off by more than 10 minutes or so.
Last Week in Local is now available as a podcast. Sign up here for your regular Local Fix. What better way to spend your drive time?localu.org
Two Years & 1M Dollars Later, What We've Learned About Local Sponsorship Campaigns | LSA Insider
Source:

www.lsainsider.com

We believe that local sponsorship builds local visibility — not to mention search rankings — for any size business, but this channel requires some care.
---
---
Adam Dorfman describes some of the powerful local marketing tactics avaialble via Facebook.
But are these really indications of Facebook "finally" being successful in Local?
---
"In Facebook's pivot to focusing on person-to-person communications and its strong emphasis on messaging, is there an implicit concession that the company will not make Facebook itself the center of its local effort?" Mike Blumenthal asks in this week's biweekly column with David Mihm.
---
Having a Google My Business listing is critical to any business that wants to gain online visibility and show up in local search results; however, learning all the ins and outs of this product can feel overwhelming. Which is why we've created a guide to help you navigate all of the features and optimize your listing!
---
Toyota Teams With Microsoft for Cloud-Based Driver Services | Automobile Magazine
Source:

www.automobilemag.com

Toyota and Microsoft have anew partnership to bring cloud-based information to the car.

Toyota long expressed the opinion that THEY would control the infotainment controls in their cockpit. It has been a terrible experience and it appears that they are not just allowing Apple & Google in but turning the whole project over to Microsft.

Not sure if I want "use-based insurance pricing models that respond to actual driving patterns".
---
Google invested $550 million. Why?
China is where its at in terms of leading edge offline-online retail strategies. See the Axios article below to understand what attracted Google.
---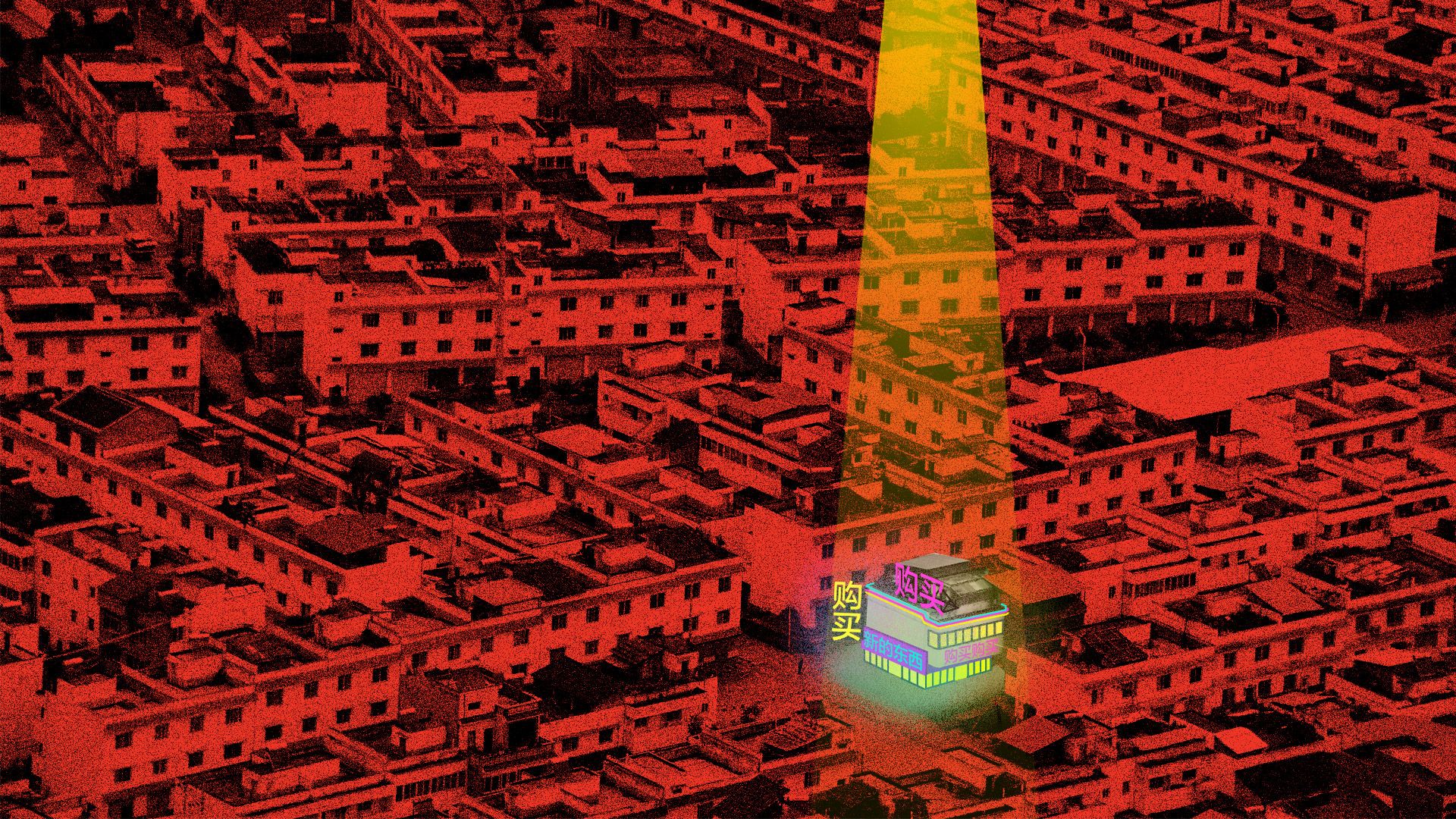 What do those strategies look like? The future of retail is playing out in China's mom-and-pop shops.
---
Domino's announced on Monday that it is paying to fill potholes in towns across the United States. While many are excited for the chance to get potholes filled, some say the campaign raises questions about the duties of the American government.
On Twitter, someone noted that it was innovative. This isn't innovative, it's old fashioned marketing that got a lot of press coverage for something that should be well funded but is not.
---
The use of schema to provide content directly to Google without stopping at an HTML webpage first is the long term direction of Google as the presentation & application layer of the internet.
We have been seeing this in local for a while but Google is looking to capture not just local content but wants all content to begin and end on their site or their voice assistant.
---
​​​​​​​Google introduces a number of new local ad features and units.
---
Along with the new ad units for local Google has partnered with a number of inventory companies to automate the flow of products into Google Local Ad ecosystem.
A "free" byproduct of that is showing the product feed in a business's local Knowledge Panel.
---
Site architecture has always been important. That hasn't changed. If an interior page is really important to you, make it visible via your linking structure so Google understands that.