Every week we bring you a brief 15 minute video and the links of the best articles in Local Search. OK. It's not always 15 minutes but we are never off by more than 10 minutes or so.;
Last Week in Local is now available as a podcast. Sign up here for your regular Local Fix. What better way to spend your drive time?
After two attempts at scan and go, Walmart ditched the idea altogether, citing low adoption and a lack of customer comfort with the process.
Now they are testing Apple store like "Check out with me" roving cashiers.
---
Walmart has hired a new "chief customer officer," and it shows the retail giant is getting serious about its customer experience — something Amazon has focused on since its famous "day one."
Whether they can, in fact, turn around the Queen Mary of this critical front remains to be seen. She has her work cut out!
---
The daily-deal pioneer's run as an independent company could be nearing an end.
They are asking $2.4 billion. Must seem painful for them to recall the $6 billion offer that they turned down from Google in 2010.
---
---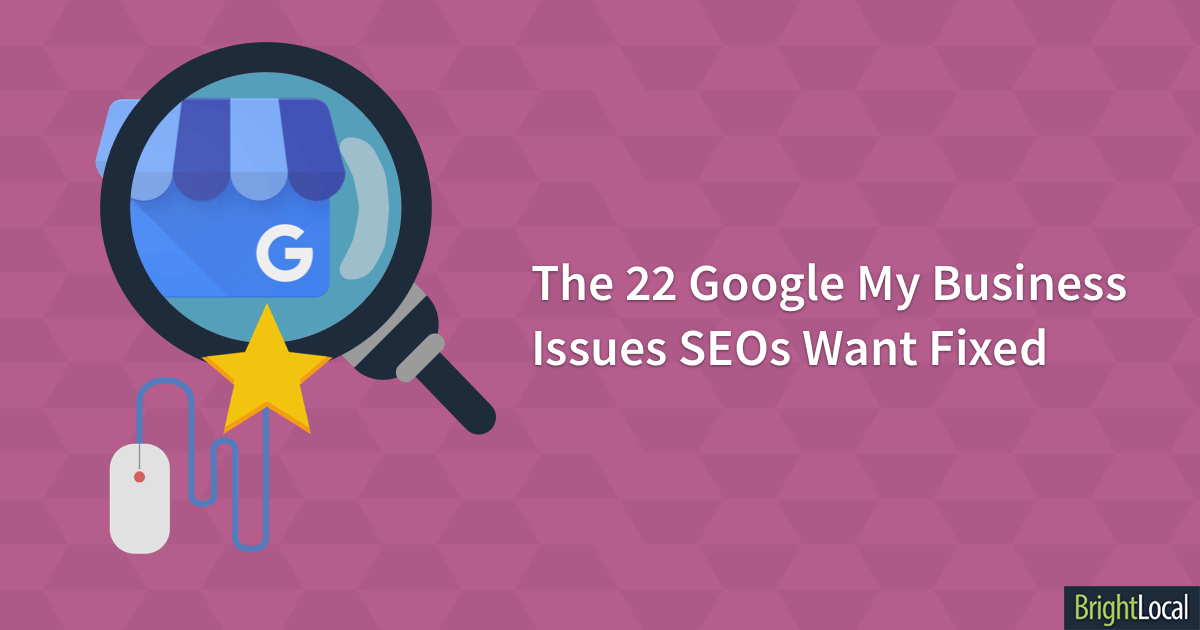 Google My Business is one of the most useful tools local businesses have in their arsenal. But while it is undoubtedly a must-have tool for businesses wanting to connect with customers, it's not without its challenges. We polled our users to find out which fixes, new features and issues they want to see sorted by GMB.
---
The hospitality industry is being exploited by Google for their own profit. To be clear this article is not about regular search results where thousands of pages compete in an algorithmic mash up, this is for the actual brand or name search of the business and the associated Google business listing
---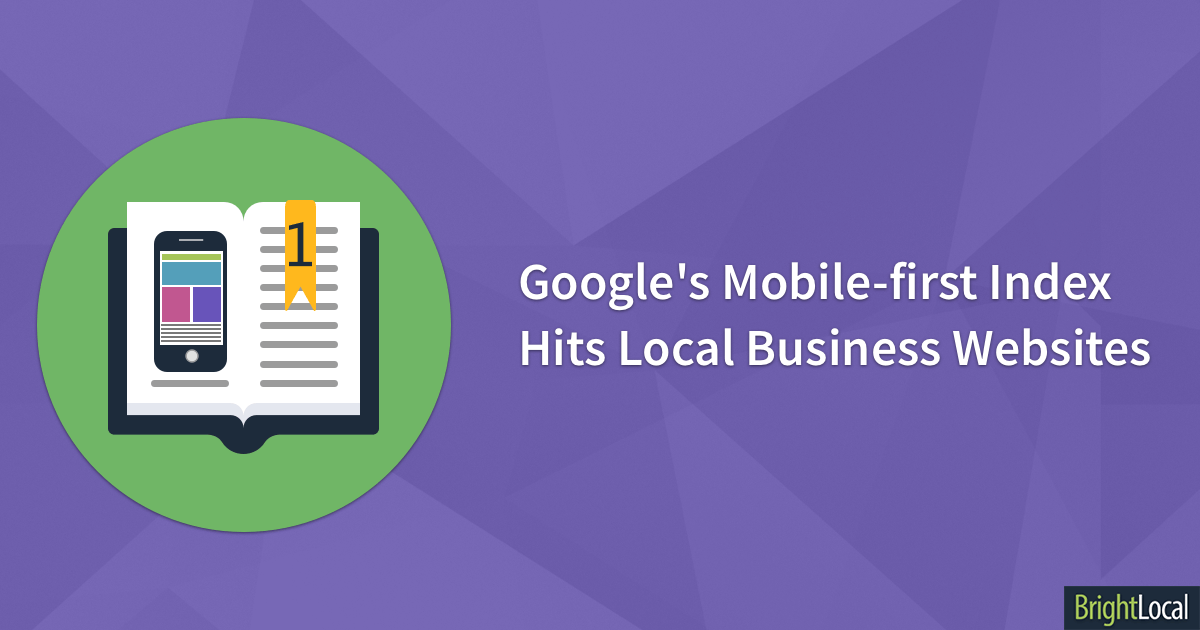 Google's long-promised mobile-first index is here, and with it will come winners and losers. The winners get to keep their rankings. The losers? Well, how can I break this to you…? Find out more about the mobile-first index and see five things to consider for a mobile-friendly website.
---
Find and Report Suspicious Google Businesses & Reviews – #StopCrapOnTheMap
Source:

stopcraponthemap.com

StopCrapOnTheMap is your Google My Business air horn. Use it to detect unnatural review activity on local businesses and create shareable reports.
---
Information submitted by customers/clients tagging an establishment as having a certain attribute – ie cosy, inexpensive, expensive, family-friendly, etc. Subjective, so Google won't be policing these much unless they see a really blatant form of abuse.
---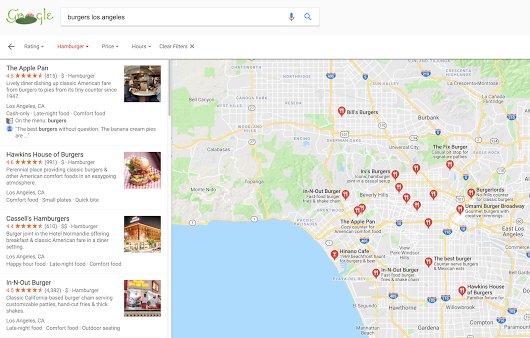 They get indexed/added to KP really quickly AND can influence search results.
---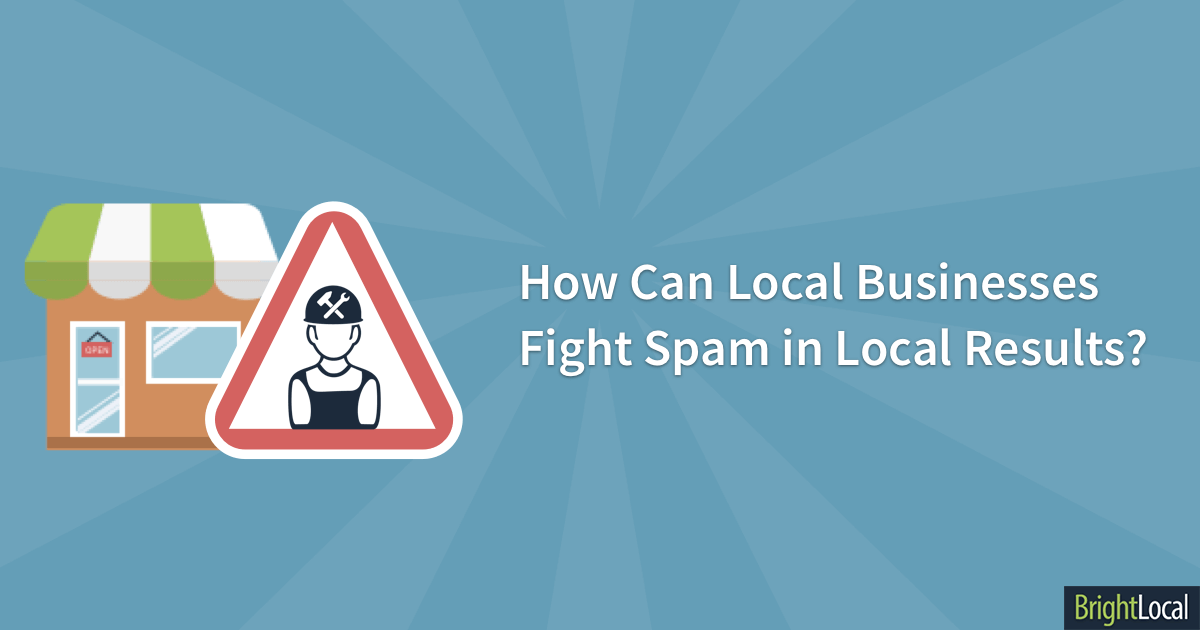 Sick of seeing spammy Google My Business listings from your competitors in the local 3-pack? Here, Joy Hawkins shares her pro tips on identifying and reporting spam listings so you can join The Fight Against Spam.
---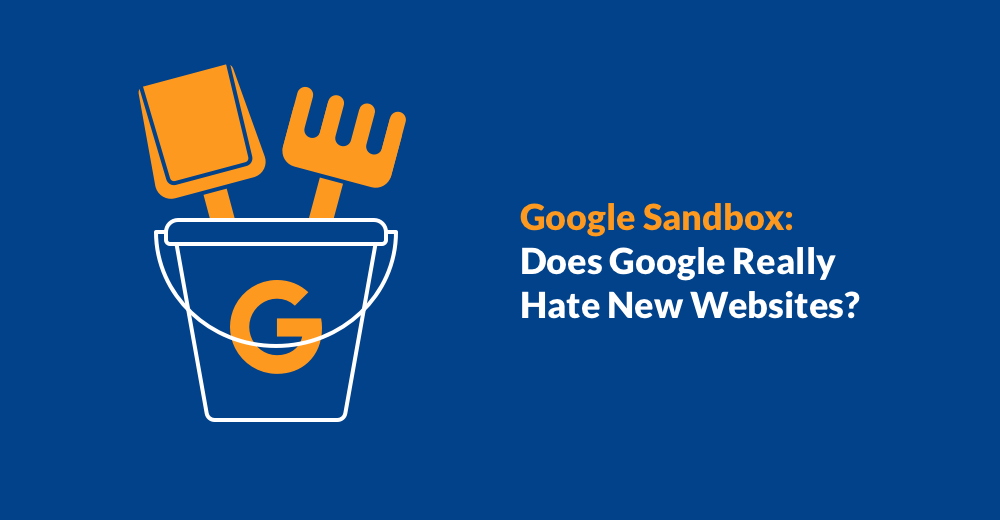 The Google Sandbox refers to an alleged filter that prevents new websites from ranking in Google's top results. But how do you avoid and/or get out of it?
---
Google took them away from organic but they are now adding Keyword queries BACK to your GMB. You can now see which queries consumers actually used to find your business.
Only visible to a few users for now but coming soon(ish) to a dashboard near you.