Every week we bring you a brief 15 minute video and the links of the best articles in Local Search. OK. It's not always 15 minutes but we are never off by more than 10 minutes or so.;
Last Week in Local is now available as a podcast. Sign up here for your regular Local Fix. What better way to spend your drive time?
"So this whole situation raises more questions than it answers for many SEOs. And suddenly, guest blogging, especially if you call it syndication, seems be back on the menu for a legitimate way to build links because suddenly that grey area seems not so grey anymore." Jenn Slegg
---
Link-Building: Outreach to Mommy Blogs
Source:

www.attorneysync.com

Link-building is a key component of SEO, but how do you do it? Brian Barwig, a Digital Marketing Manager at AttorneySync, shares his experience of link-building with 'mommy blogs.'
---
In shadow marketplaces, positive reviews for Amazon products are bought and sold. The company says it's cracking down and that it estimates that less than 1 percent of reviews are fake.
---
A great resource for internal, agency documentation and practice.
---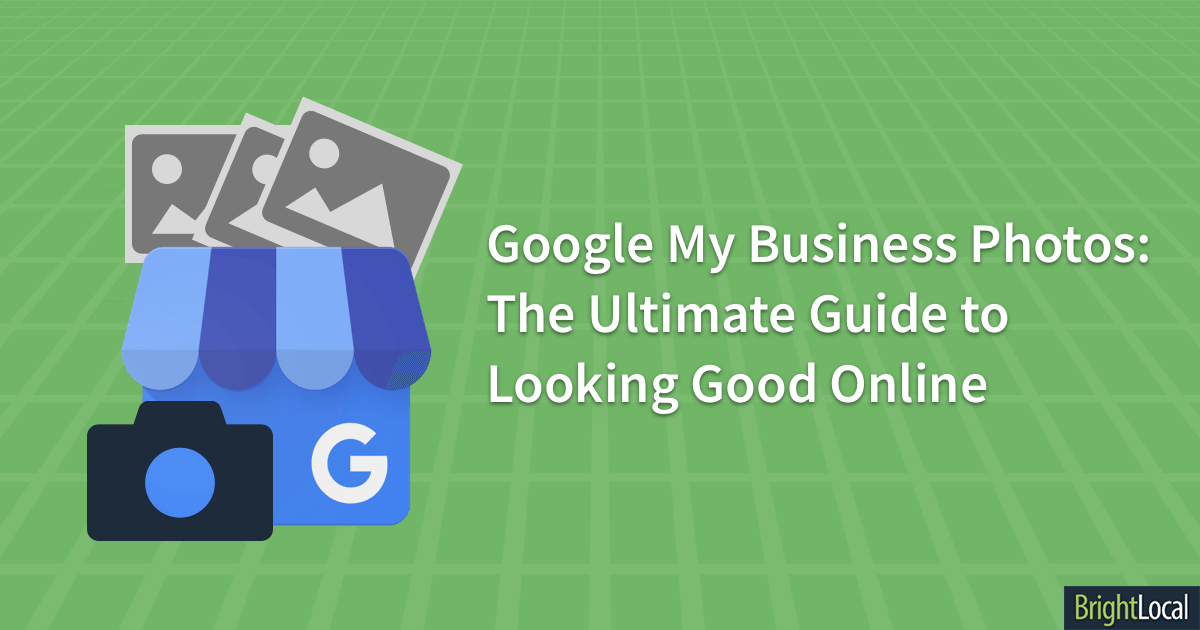 Good photos on your Google My Business page are integral to convincing searchers to click to find more information about your business. But how do you choose what to photograph? How can you do this in bulk for multiple locations? What sorts of images should you use? Find out how to look good online in this guide.
---
While these guidelines are meant to ensure the algorithms are working correctly they indicate what Google hopes their search algo actually shows.
---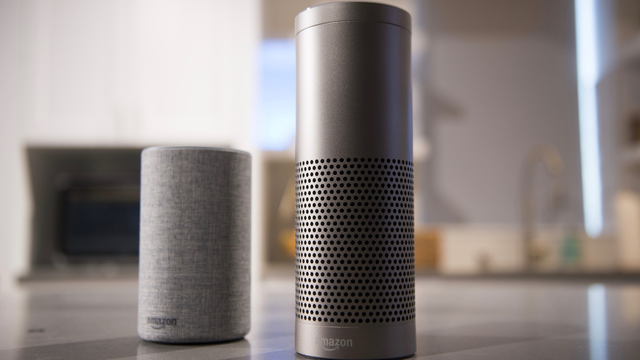 Amazon and Google both tout voice shopping—the ability to make purchases and check on the status of orders with verbal commands—as significant features of their smart speakers. Some forecasts call for annual voice shopping sales to reach $40 billion in just a few years. But it appears that only …
---
"DexYP seems to be doing as many things right as one can expect from a huge Yellow Pages entity. But somehow they, and other publishers, need to transition to a more consultative higher-price point position," David Mihm tells Mike Blumenthal in this edition of their biweekly column.
---
While there is every reason to make fast sites, there appears to many not to host that fast site on Google's AMP servers.
---
It is useful to use more than just one speed tool to measure your page speed.
---
Facebook and Messenger have dropped 10% year over year while Google Search, Youtube and Waze are up significantly.
---
Stealling from Google's playbook they will start making pages more transactional with booking buttons etc….
---
Be sure to monitor exactly how your brand bids are impacting your organic traffic or your organic traffic might drop right along with your ROI.
---
Some myths just keep on giving… those in Local search more so than many….