A full-day local seo conference for marketers & business owners
LocalU Advanced - Toronto
October 13, 2023   |   9:00am – 5:00pm ET
Blue Mountain Village Conference Centre
242 Jozo Weider Blvd, Town Of The Blue Mountains, ON L9Y 3Z2
LocalU Advanced Toronto (Blue Mountain)
October 13, 2023
We're back with all new content in an all-new location. LocalU journeys to Blue Mountain, ON by way of Toronto for our next Local SEO conference event - to take place on October 13, 2023 at Blue Mountain Village Conference Center.
Grab your ticket soon - space is limited to 125 tickets - so don't delay!
As always, we promise completely new content, never presented before at ANY conference!
Pre-Agenda Tickets are just 🇨🇦$779 +HST!
A full-day Local SEO Conference for Internet Marketing Professionals
Join us on Thursday, October 12, 2023, for a networking cocktail reception at the Blue Mountain Village Conference Centre Kandahar Patio from 6 pm to 8 pm.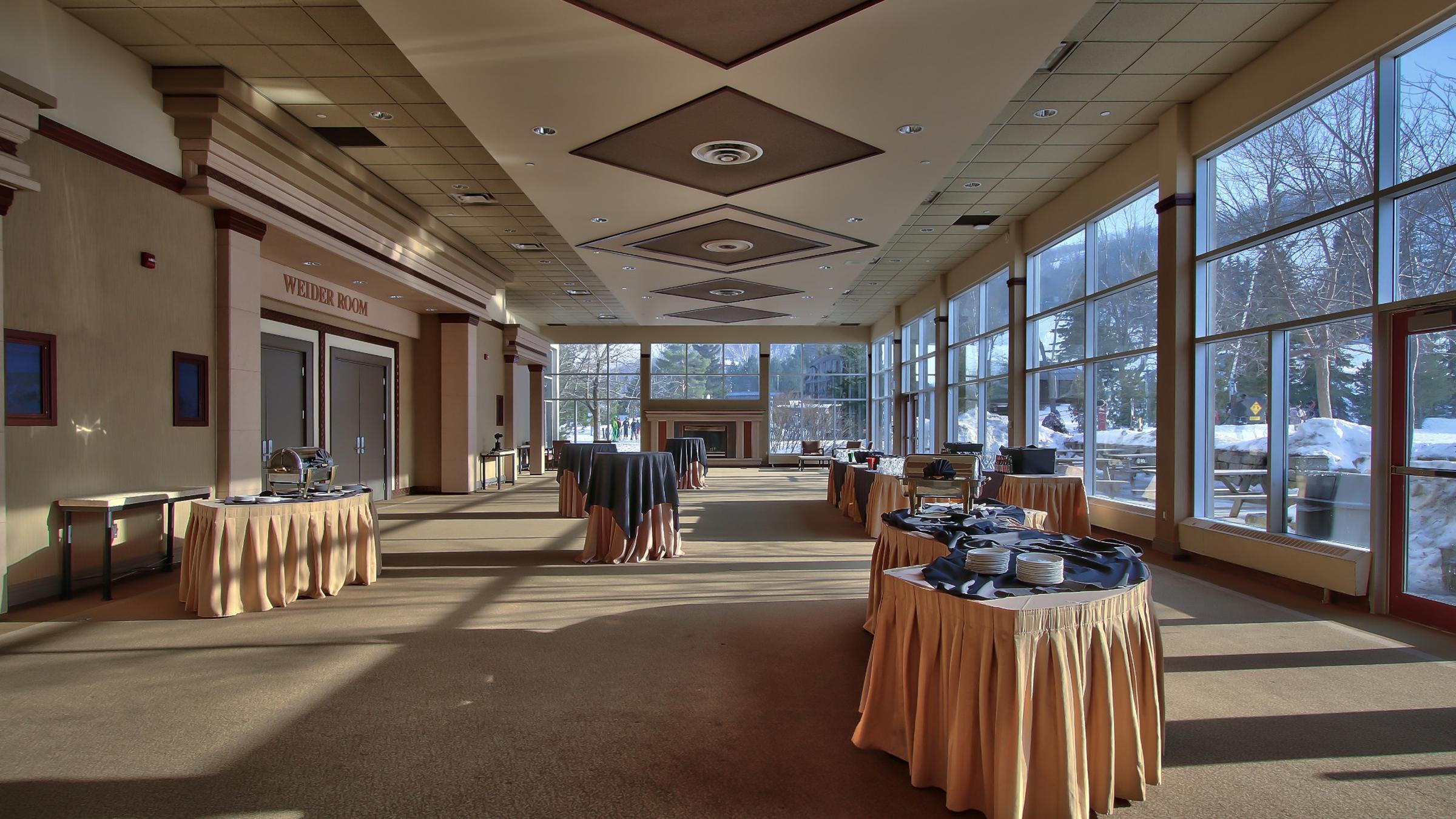 Friday October 13th, 2023
Agenda Friday, October 13
8:00 am to 5:00 pm
Come grab a coffee and something to eat, get your seat and meet the rest of our attendees. Sharpen those pencils, folks!  Here we go!
Intro & Housekeeping
Darren Shaw, Emcee
Darren will review the details on how the day will go, who our sponsors are, and more!  
Unravel The Mystery Of Google's Local Filter: A Case Study
Colan Nielsen, Sterling Sky, Inc
In this enlightening session, Colan delves into the intricacies of the 'Local Filter' - a cornerstone concept of local SEO that arguably stands paramount among others. With a comprehensive approach, he explores not just the historical evolution of the local filter, but also the mechanisms for determining which competitor is influencing your visibility. The session extends well beyond mere theory, featuring a series of real-world case studies drawn from Sterling Sky's extensive client base. Expect an immersive learning experience packed with deep insights and practical takeaways.
How Did That Get There? Exploring the Local Organic SERP Opportunity Beyond the NMX
Claire Carlile, BrightLocal
The Local SERP is full of opportunities for businesses looking to maximize visibility and get their products and services in front of potential customers, to be in the RIGHT place at the RIGHT time.
The Local SERP is also a complicated place - featuring content pulled from a smorgasbord of sources. In this presentation Claire will take you through the SERP opportunities that are particularly attractive to local businesses, explain how these are being populated, and provide actionable tips on how to gain or influence visibility via these features.
Building Trust And Credibility With Short-Form Content Workshop
Matthew Hunt, Demandii
In this 1-hour workshop, personal branding expert Matthew Hunt will explain why you must step up your short-form content game on social media. He'll teach you how to find compelling short-form content in one hour each month through 5 copywriting exercises. You will walk away with five short-form content briefs you can turn into impactful short-form content that same week.
We'll ask attendees to submit websites to be audited by our panel of experts. Topics to be covered include GBP, UX, Content, Links, Technical SEO & More!
Customizing GA4 For Local Business Reporting
Dana DiTomaso, Kick Point
Insights And Tactics From Studying 1 Million Google Business Profiles
Darren Shaw, Whitespark
This study of over 1 million Google Business Profiles explores how businesses optimize core features to analyze trends, understand feature usage, and provide benchmarks by industry. You will learn about the ranking and conversion opportunities that your competition is ignoring, and get practical optimization tips that you can implement in your agency or business immediately.
Whitespark performed this study at a smaller scale in 2020, so we'll also share how GBP feature adoption has changed.
Refreshment & Networking Break
Have a snack and an afternoon pick-me-up - visit with our sponsors and vendors or just make connections with other attendees and speakers!
Does Link Building Actually Influence Local Pack Rankings?
Joy Hawkins, Sterling Sky
According to a BrightLocal survey, 100% of local SEO experts think link building is effective for boosting businesses' local search rankings. What if I told you this isn't always true? In this session, Joy will share never-before-seen case studies that show exactly what happened to both organic and local rankings when we did nothing but link building. Spoiler alert: the results were very different. Links do not impact the organic + local algorithm the same. Joy will also break down what types of links still work and what does not. She'll address guest posts, citations, and a few others.
Google's Helpful Content System Has Radically Changed How They Rank Search Results.
Marie Haynes, Marie Haynes Consulting
Local U brings together some of the top minds in local search – sharing content specifically curated for this event, and this audience!
Check out our speaker lineup for LocalU Toronto (Blue Mountain)!
Marie Haynes, Marie Haynes Consulting

Matthew Hunt, Demandii
Claire Carlile, BrightLocal
Dana DiTomaso, Kick Point
Colan Nielsen, Sterling Sky
Joy Hawkins, Sterling Sky
Emcee & Speaker: Darren Shaw, Whitespark
We have a limited room block available at a discount for attendees - BOOK YOUR SPACE SOON!  There are a few different lodging options.  You can book online or give the team at Blue Mountain a call and they'll help you book using our special promo codes - just follow the link below to learn more
Transportation to Blue Mountain
Please note - Blue Mountain is approximately 2 hours from Toronto/Pearson Airport (YYZ) - please ensure you have transportation (car rental, shuttle, etc.) arranged.
Photos
Photos from Previous LocalU Events
LocalU has run dozens of events and helped thousands of business owners across the US and Canada since 2009.
Image via Anthony Johnson Photography
Interested in sponsoring LocalU Advanced? We'd love to have you. Learn more about our sponsorship levels here: https://localu.org/sponsors.
Order Tickets
Order Tickets Limited Capacity. Register Today!
Refunds, for any reason, can only be made up to two weeks prior to the event.