Every week we bring you a brief 15 minute video and the links of the best articles in Local Search. OK. It's not always 15 minutes but we are never off by more than 10 minutes or so.;
Last Week in Local is now available as a podcast. Sign up here for your regular Local Fix. What better way to spend your drive time?
I'm so confused about all of this, but Phil has some advice.
---

Hi – Here's a new "surprise" from Google that I just noticed this morning: For some (but not all) of my SAB locations, the info panel appears to no longer…
---
There are not many scenarios where it's okay. Learn what they are from Joy Hawkins.
---
I'm anxious for my clients to see this in the SERPs! How about you?
---
Struggling with getting more local traffic? Check out our free guide and conquer local SEO step by step!
---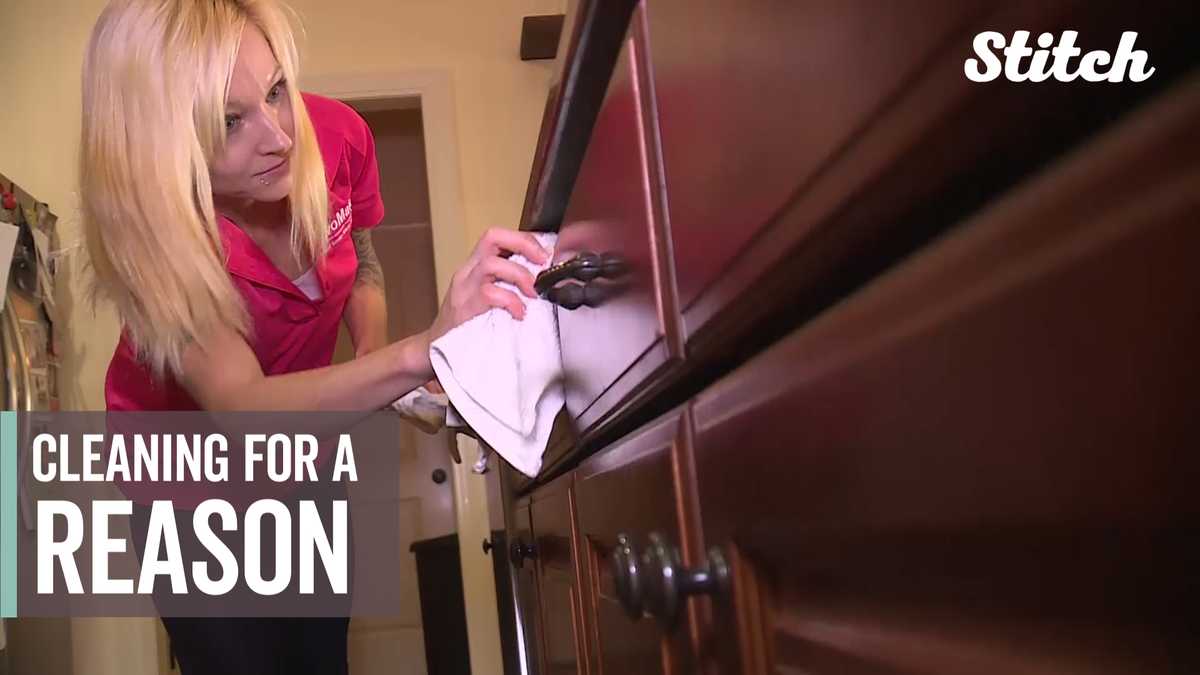 "I just think, 'Wow, how amazing. There are people who want to help people.' Just fantastic."
---
This is an interesting development. Joel speculated during the podcast that it might be due to laws that required bots to announce themselves. Something to keep an eye on for sure.
---
Good comparison of how fake reviews are handled in Yelp vs. Google. Yelp is pretty aggressive and hands down penalties, Google doesn't. Plus a few different nuances.
---
Optimizing your Google Home Page for Lead Generation | Energy Circle, LLC
Source:

www.energycircle.com

How do I know if my Google page needs work? If there are problems, what are my options? So for this week's webinar we're going to focus ONLY on your Google brand search page and your Google My
---
Great case study on reviews – people want to leave a reviews, but you need to ask!
---
British women seeking an abortion are being directed by Google to centres that try and persuade them not to have a termination, a Sunday Telegraph investigation has found.
---
Connecting People through News. All-you-can-read digital newsstand with thousands of the world's most popular newspapers and magazines. Vast selection of top stories in full-content format available for free.
---
Has Apple closed the gap with Google's map?