Every week we bring you a brief 15 minute video and the links of the best articles in Local Search. OK. It's not always 15 minutes but we are never off by more than 10 minutes or so.
Last Week in Local is now available as a podcast. Sign up here for your regular Local Fix. What better way to spend your drive time?
The company is expanding its grocery pickup service – which allows customers to order groceries online and have them loaded into their cars by Walmart employees – to more than 2,000 stores this year.
---
Walmart's initiative, led by Rent the Runway's co-founder Jenny Fleiss, is being tested in Manhattan and is clearly targeted at Amazon's customer base.
---
Amazon is reportedly working on a program that would take the initiative one step further and produce a product similar to a checking account, according to the Wall Street Journal. Customers could reportedly hold money in the account and take deposits, but it wouldn't compete with a traditional bank.
---
To be opeing in San Francisco and Chicago next.
---
Square Joins the Food Fight | Tech Adoption Index
Source:

techadoptionindex.com

There's a powerful new entrant into the crowded restaurant technology field. Today, Square announced it will offer an entire restaurant management system called Square for Restaurants.

Moving upstream from their unpredictable and less profitable SMB client base…
---
Since the launch of an October pilot program to accept Amazon amzn returns in some stores, traffic at participating Chicago Kohl's stores has been about 8.5% higher than others, according to geolocation data analyzed by Gordon Haskett Research Advisors.
This falls into the "if you can't beat them…" category.
---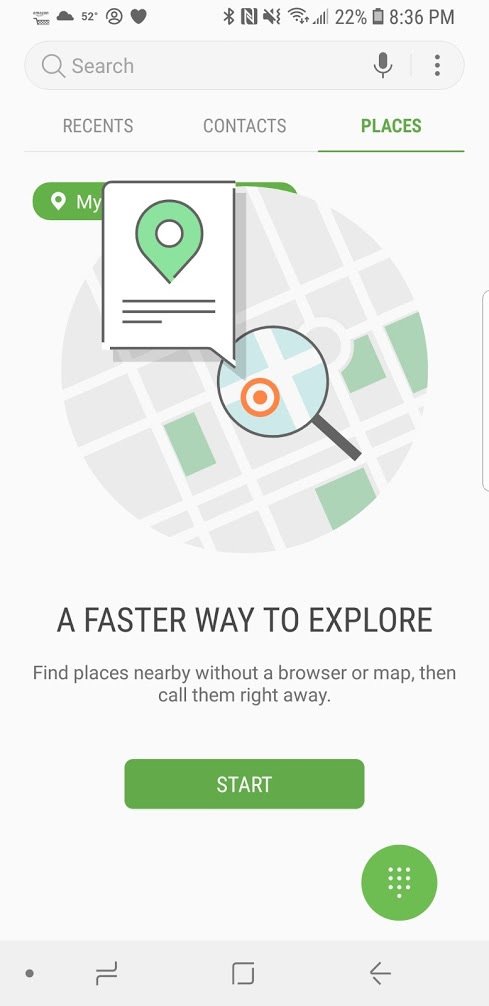 Samsung is looking to disintermediate Google Maps on their phones using data from a company called Hiya.
---
Starbucks is the most popular proximity mobile payment app, staying (ever so slightly) ahead of Apple Pay but further ahead other of competitors like Google and Samsung.
I think that the article's speculation that other apps will slow Apple's and Google's progress, is misguided.
Both Apple and Google are well positioned to be the dominant providers in their respective domains.
Although I think the likes of Walmart will continue to try and push their own apps.
---
It is important to understand this! Having a lot of Javascript on your pages can really confuse the machine that is Google.
---
It is not clear that this will compete with Google Local Service ads.
---
Most Local SEOs know that getting rid of fake locations in GMB helps everyone. Here, Phil explains how getting rid of fake locations on sites like Yelp can also help legitimate enterprises.
---
Google announced yesterday that they are suing several outfilts claiming to represent Google.
Their last effort on this front was 3 years ago. Is this another "shot in the pan" or will it be a persistent legal and educational effort?
Let's hopef for the latter.
---
Martech interviews Greg Gifford on Local SEO. Get his tips for successful local marketing here.
---
Something to keep an eye on…
---
On Friday, google stopped counting anonymous reviews.  Over the weekend many of these "A Google User Reviews" were removed from the corpus as well as the count.
Feature or bug? Stay tuned. But likely an intended action.