Every week we bring you a brief 15 minute video and the links of the best articles in Local Search. OK. It's not always 15 minutes but we are never off by more than 10 minutes or so.;
Last Week in Local is now available as a podcast. Sign up here for your regular Local Fix. What better way to spend your drive time?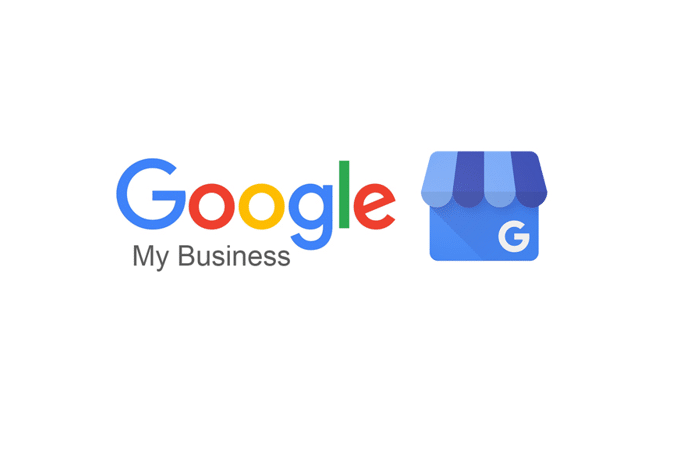 Mary: Joe shows how the title of a business has an enormous impact on the rankings for a location on a specific keyword. While this is overdone, IMO, it has a legitimate place in rankings. Listen or read the transcript to learn why.
---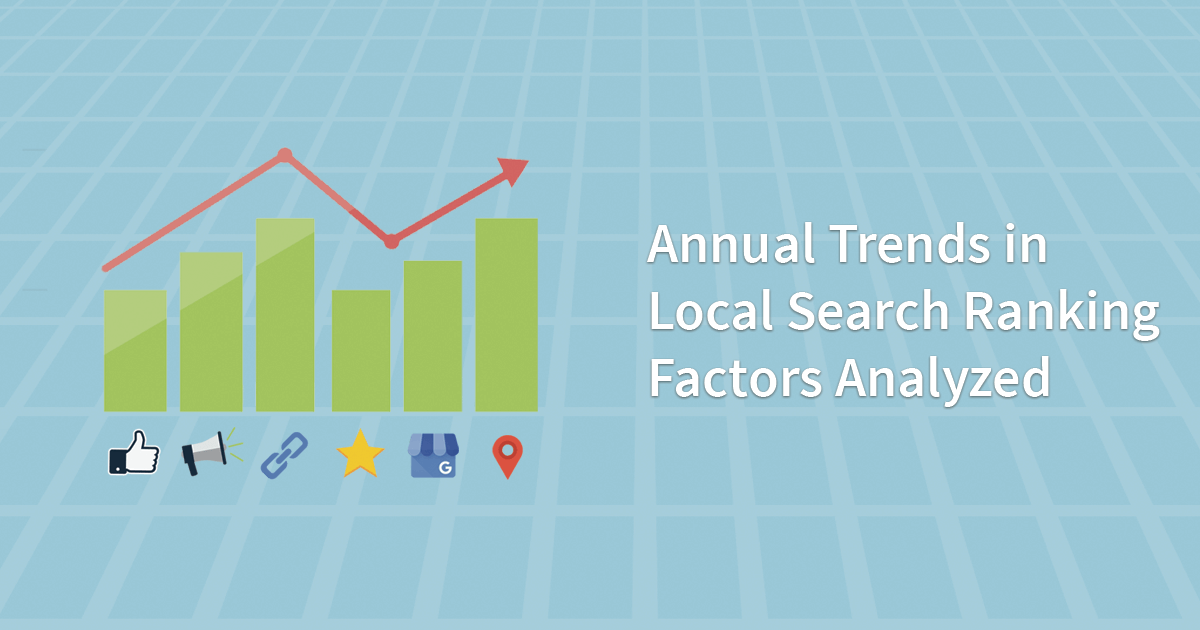 Mary: Myles Anderson looked at several years of data from the annual Moz Local Search Ranking Factors Study to see what trends emerged. I'm not convinced that the "trends" that only show a very small change should count as a trend.
---
Webinar: Local Search in 2018/2019 – Looking Back and Forward – Local UniversityLocal University
Source:

localu.org

Mary: Join Mike Blumenthal, David Mihm, Joy Hawkins, Darren Shaw and I for a discussion of what Local Search looks like in 2019.
---
Mary: Vancouver and Toronto will soon get Local Services Ads for locksmiths, plumbers and HVAC. It's time for Canadian SEOs to get ready for LSAs.
---
Mary: News, but not news: If Product Experts can't get action on review spam networks, what chance does an SMB have? Google needs to step it up on the war on review/ratings spam!
---
Video Deep Dive: Build Brands…Not Links! – Local UniversityLocal University
Source:

localu.org

Carrie: Mary, Mike and I discuss why there's much more value in building a brand than in just hunting for "valuable links." If you're in the "Meh links" camp, or struggle to find value in linkbuilding – this is definitely worth a read!
---
Carrie: We all struggle to align how we work with marketers that are "boots on the ground" with our clients. Their in-house team can be your biggest advocate, or critic. This is a great piece form Paula Keller-French about picking battles, aligning goals, and creating the right kind of working relationship with in-house marketing teams
---
Carrie: h/t to Aaron Bradley (@aaranged) for this – great piece of content you should bookmark if you're in any type of SEO. Defines different kinds of "rich" or "enhanced" results and how Google finds the content. Of course, no guarantee that you'll qualify for the rich results – but you wont even be eligible if you don't stick your toe in the pond.
---
Carrie: Google doubles down and creates a plugin that pulls in a suite of Google tools into your WordPress sites. Previously there were a lot of 3rd party tools that did one or two pieces of this – this is one tool that brings in AdSense, Analytics, Search Console and Page Speed info right into the WP dashboard. Definitely worth a test and a good way to clean up Plugins on your site – 1 plugin instead of 2, 3, or 4 is definitely a bonus!
---
Mike: Why do I think this article important?
1 – Amazon sells everything where there is margin & volume
2 – The tree farms are selling "experience" not just a product to compete. This is something every business needs to think about.
---
Mike: David Mihm and I (Mike) discuss how the Local Search industry's reliance on organic tools might prevent it from seeing the forest for the trees in Local Search.
---
Mike: "Because you can dominate the localized organic search results across a city and multiple zip codes, a top organic spot has the potential to drive more traffic than Google My Business when you only rank in a few zip codes."
---
Mike: If you sell products you should consider being sure that your listing includes them…. Google is picking this up from Product listing in the GMB, feed from Adwords, Q & A and reviews but then vetting by Local Guides.
---
Mike: Google, over the past year, has consistently increased the number of ways that consumers can communicate with a business. Keep track of these and pick one that works for your business.