Every week we bring you a brief 15 minute video and the links of the best articles in Local Search. OK. It's not always 15 minutes but we are never off by more than 10 minutes or so.
Important Links from Last Week in Local – Citations (Meh?), Mozcon, Google's Suggested Answers in Q&A & More
Last Week in Local is now available as a podcast. Sign up here for your regular Local Fix. What better way to spend your drive time?Last Week in Local is Sponsored by GetCredo.com
Mike: There's a practical reason for California to enact the legislation: The state estimates it loses $7 billion in payroll tax annually due to companies misclassifying employees as independent contractors.
Barclays recently estimated that classifying California drivers as employees could cost Uber and Lyft, respectively, $500 million and $290 million annually.
In a Securities and Exchange Commission filing, Uber bluntly wrote that reclassifying its drivers as employees "would require us to fundamentally change our business model, and consequently have an adverse effect on our business and financial condition.
Duh!
---
Mike: Retailers believe antitrust regulators' traditional reliance on price is ripe for reevaluation and are encouraged by recent statements by policymakers indicating a renewed commitment to evaluating non-price competition harms," the letter says.
Amazon responded to the RILA letter with the following comment: "The retail market is fiercely competitive. Amazon represents less than 4% of U.S. retail. The vast majority of U.S. retail sales – 90% — still occur in physical stores."
Anti-trust in the US is largely a matter of which side of the argument has the regulators ears.
---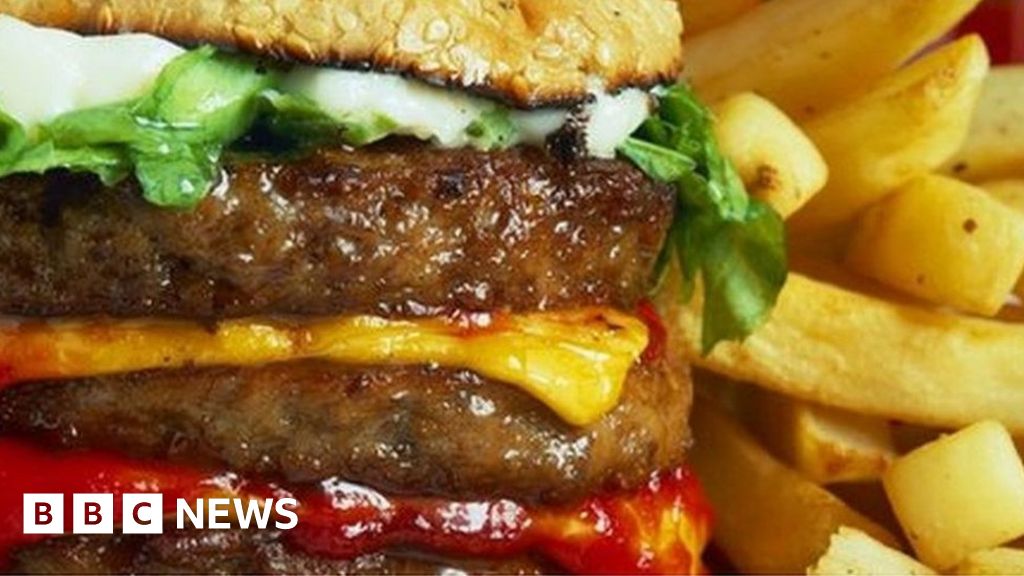 Mike: Typical Silicon Valley hubris. Break the rules and apologize later. Be sure to watch the video and then wonder whether your recent food delivery is safe.
---
B&H Payboo Credit Card Save the Tax | B&H Credit Card
Source:

www.bhphotovideo.com

Mike: Last fall the Supreme Court overturned several decades of sales tax avoidance by companies selling on the internet. B & H came up with a creative solution – if you use the new B & H credit card you will receive awards on your card equal to your local sales tax.

A great piece of marketing on their side AND an indication of just how lucrative these credit cards can be.
---
Mike: Google Q & A Autosuggest has been upgraded to now include Q & A answers as well as Posts.
It's past time that you have a great Google Q & A FAQ at Google and are sure that you articulate the value of any post in plain english (not just a graphic) so that it can show as an answer
---
Mary: @CaseyMeraz gives us some tips on breaking through in the highly competitive world of Law Firm SEO. In this article Casey discusses several SEO tips that you may not find on your everyday blog, including getting rid of bloated content.
---
Taking Advantage of the Google My Business Updates – Local University
Source:

localu.org

Mary: Niki Mosier of Seer explains how to use some of the new GMB features to your advantage.
---
Mary: Darren Shaw's presentation from MozCon 2019 gives an easily understood case study showing which tactics really work in taking a business from zero web presence to ranking hyper-locally in just 8 months.
---
Mary: Are citations worth messing with any more? Read this discussion between David Mihm and Mike Blumenthal before you decide.
---
Carrie: I'm still flabbergasted by the assertion that this person knew nothing about recent WSJ articles or zero click search research.  Really?
---
Video Deep Dive: Creating Content for Users (That Google Likes, Too) – Local University
Source:

localu.org

Carrie: Join myself, Mary and Willys DeVoll as we discuss content creation for a variety of different scenarios – from mom & pop business to enterprise, scalable content.
---
Mozcon 2019 – Brand Is King – How to Rule in the New Age of Local Search – Ignitor Digital | Small Business Website Marketing Solutions
Source:

ignitordigital.com

Carrie: As usual – Mary rocked the stage talking about your brand and how to rock Google's local search algorithm!
---
Carrie Hill: Joy's Mozcon presentation outlines things that Local needs to work well – that don't necessarily impact by organic
---
Carrie: Miss Greg Gifford at Mozcon? Here's your chance to view his info (and movie reference) filled slides!
---
Carrie: Dana DiTomaso's examples for building your own awesome Data Studio Reports!
---
Credo is the premier marketplace for finding, hiring, and working with the right digital marketing firm to take your business to the next level. Founded by a digital marketing industry veteran, Credo takes a high-touch approach to helping you find and hire. Unlike other options which sell your information to the highest bidders, Credo hand-picks firms for you to engage with in conversation and guides you through the whole process. Get started with Credo today.