Every week we bring you a brief 15 minute video and the links of the best articles in Local Search. OK. It's not always 15 minutes but we are never off by more than 10 minutes or so.;
Last Week in Local is now available as a podcast. Sign up here for your regular Local Fix. What better way to spend your drive time?
Deep Dive: Personalization in the Age of the Mobile Knowledge Graph with Cindy Krum
Source:

localu.org

Carrie: Check out this great Deep Dive into personalization and the Mobile Knowledge Graph – and how it affects local with Cindy Krum, Mike Blumenthal and Carrie Hill
---
Carrie: Time is running out and tickets are limited – we're at about 10 spots left for "The best local SEO conference in the world" according to people who know things!
---
Mary: Phil Rosek gives pracctical advice on DIY SEO.  While there are plenty of SMBS capable of this, few of them understand the time commitment required to do a good job of it.
---
Mary: Krystal Taing examines some of the biggest myths surrounding bulk GMB management! Save yourself some grief and listen to Krystal.
---
Mary: Casey Meraz's agency explains whether SEO or PPC is best for law firms and clearly explains the benefits of each channel and how they can work together for better results!
---
How Someone can ruin your GMB Local SEO Traffic
Source:

www.youtube.com

Mary: Craig Campbell shows how you can have your GMB listing wiped out at the click of a button, and not even be notified.
---
Carrie: Glenn Gabe wrote a really helpful piece at SEL about how to figure out what all the metrics in Search Console really mean. Kinda sad that google has made metrics so confusing in there that we need a "translation"
---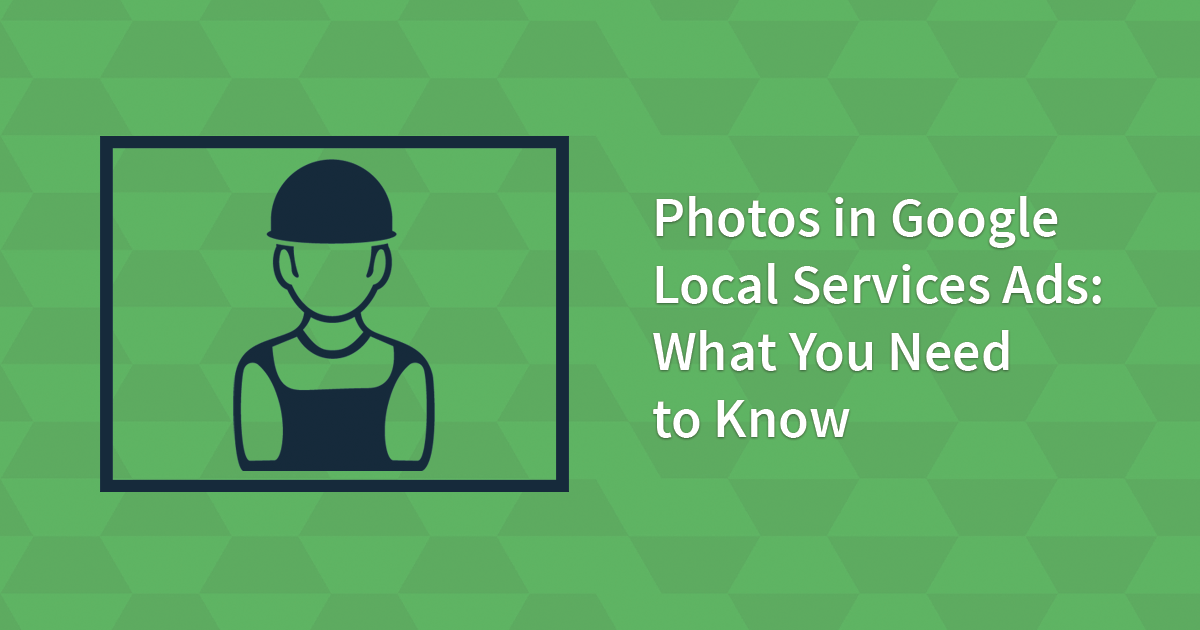 Carrie: Tom Waddington goes over what we need to know about adding photos to local services ads. Right now only showing for photographers and event planners, and only on desktop – but it is could expand to other categories – maybe not plumbers and locksmiths – but as more categories are allowed, more opportunities are created. Could this show up on mobile? What does it mean for already limited real estate?
---
Carrie: SEW and Yext published this report of local search trends over about 300,000 customer business locations. Nothing earth shattering here, but some things to note. Reviews, as we've been saying, are a big deal. Actions within search results or on location landing pages were up significantly as well – so giving your potential customers something to DO is a big piece of reeling them in.