Every week we bring you a brief 15 minute video and the links of the best articles in Local Search. OK. It's not always 15 minutes but we are never off by more than 10 minutes or so.;
Last Week in Local is now available as a podcast. Sign up here for your regular Local Fix. What better way to spend your drive time?
Carrie: Mike wrote this article calling out some really blatant maps "Spam Hall of Fame" listings.  Is this a case of "worse before it's better?"
---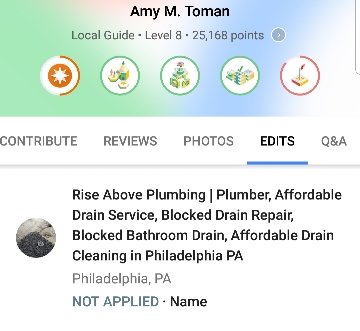 Carrie: I haven't seen an article about this – just lots of pots at Twitter showing how common sense edits to obviously spammy business names are being turned down.  Is google just wholesale denying edits and then waiting for people to complain before they do anything? Is this "managing workload" or "getting even worse" at moderating spam algorithmically?
---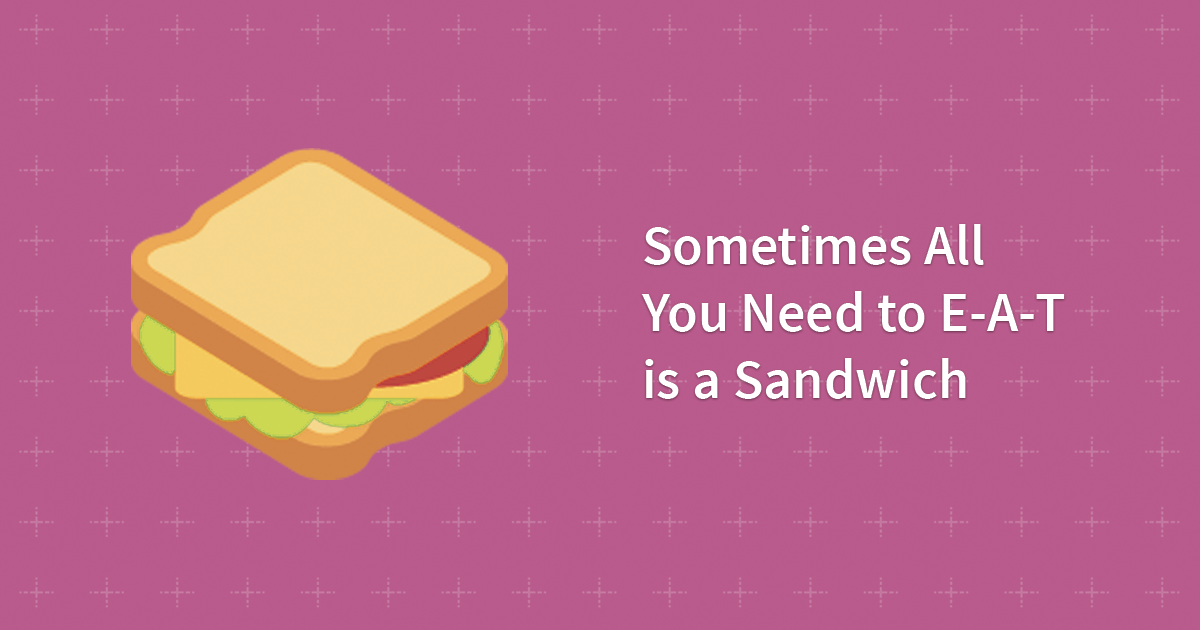 Carrie: Great post from Dan Leibson over at BrightLocal about recovering from the MEDIC update at Google. While the title of the article talks about EAT, he points out that the elements of that concept are a bit "squishy" for an algorithm to parse.  I also liked this quote regarding the recovery for this examples: "I would bet on basic technical SEO and content strategy long before I would bet on machine learning, artificial intelligence and human rater guidelines for these sites."
---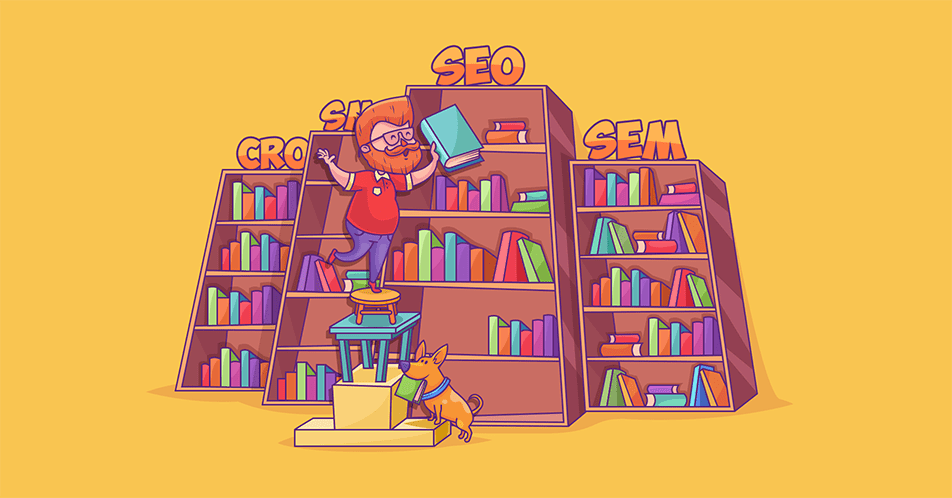 Carrie: While I'd argue that some of these are going to be way beyond the ability/time investment of some SMBs, its a good list of things to think about for agencies and consultants that serve SMBs! Definitely worth a read and some thought for updating your scope of work for 2019.
---
Mike: The title that actually shows on the web: Instagram is helping save the indie bookstore Is overstated drama but there is a story here of how indie bookstores are creating strong brands based on community both offline and one. Some of them "are hosting more than 500 events a year now." The current crop of indie bookstores have largely matured and thrived post big box book apocalypse that tool down Borders etc. And the visual, community driven nature of Instagram creates a positive feedback loop with the stores that understand that reading books is about the experience not just the sale.
---
Mike: The US military in attempting to keep a lock on the GPS technology has created a situation where China, the EU, the UK and Japan all feel the need, for both military and business reasons to build their own GPS systems. How this will impact smart phones is yet to be seen.
---
Mike: The integration of image AI, search and VR has the potential to dramatically change how local search is done. We are starting to see the beginnings of a technology shift that could become more important to search than voice.
---
Webinar Recording: Local Search in 2018/2019 – Looking Back and Forward – Local UniversityLocal University
Source:

localu.org

Mike: We have added the transcript and the podcast to the video recording of this 2018 look back and 2019 look forward at Local Search with David Mihm, Joy Hawkins, Darren, Mary Bowling, Carrie Hill and Mike Blumenthal. Well worth an hour of your time.
---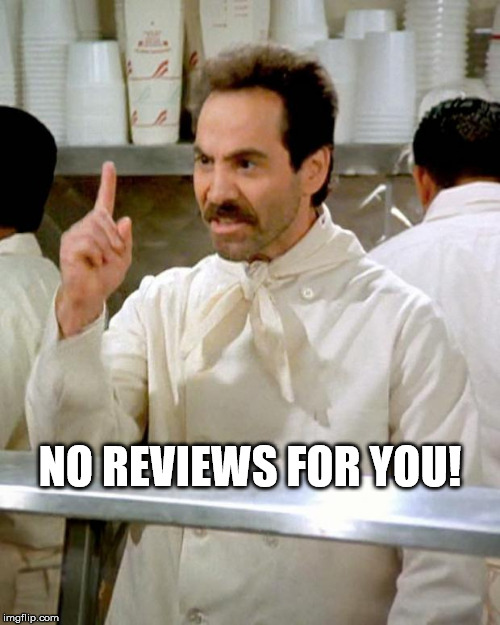 Mike: Clearly Yelp has "refined" their recommendation algo and removed reviews from a number of businesses. By my calculation about 1 in 4 businesses lost reviews from the last week of October to the first week of November.
---
Mike: If you do any sort of web development or marketing, you know how frikkin hard it is to remove the background of an image. This website does an amazing job in just 5 seconds via drag and drop. Very cool tool.
---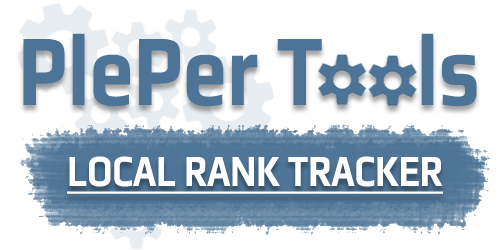 Mike: A beta ranking tool that looks a lot like Local Falcon but adds a great deal of the entity information that Google sees about both your business AND your competitors.