Every week we bring you a brief 15 minute video and the links of the best articles in Local Search. OK. It's not always 15 minutes but we are never off by more than 10 minutes or so.
Last Week in Local is now available as a podcast. Sign up here for your regular Local Fix. What better way to spend your drive time? Interested in sponsoring Last Week in Local? Get in touch with us!
---
Mike: Walmart's order online curb pickup of groceries has proven to be a big success. This new technology can allow shoppers to place orders closer to pick-up time and reduce time when picking up an order.
---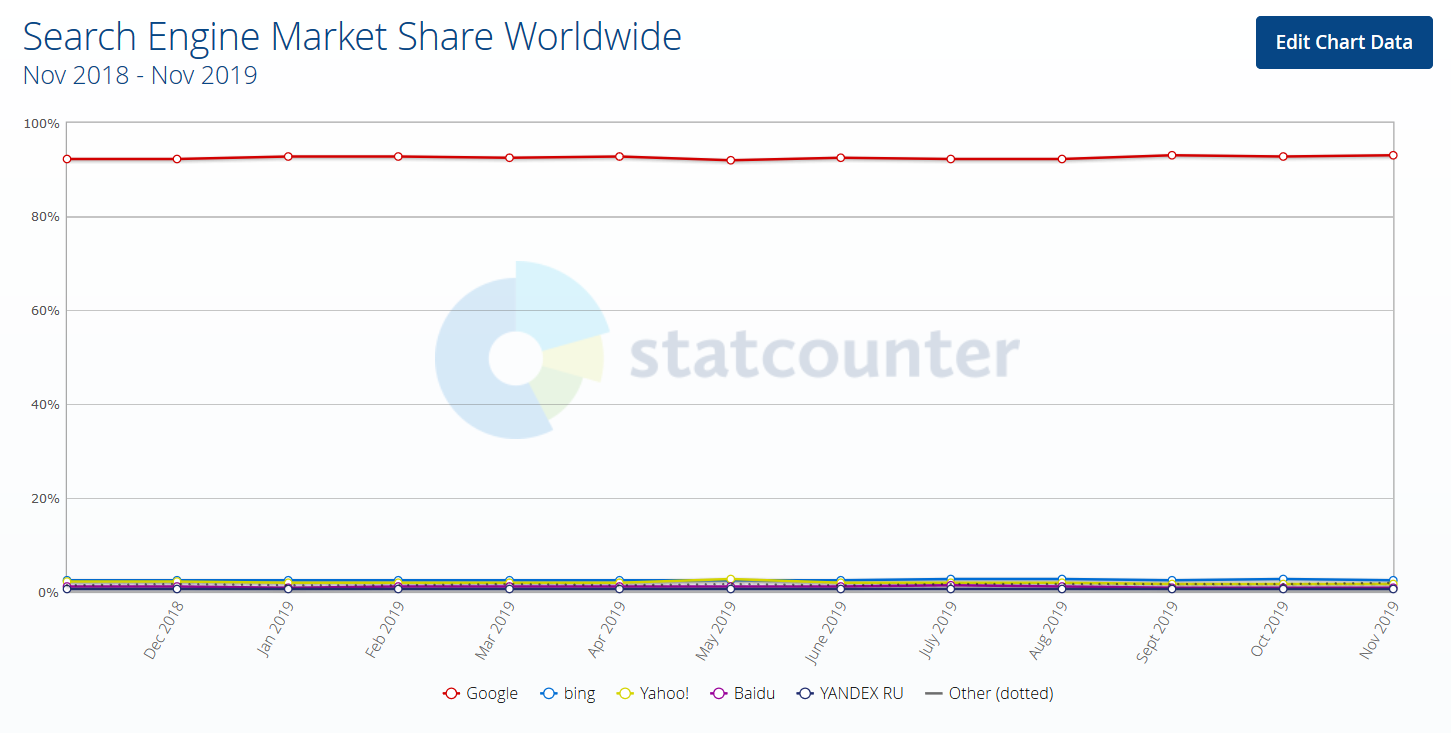 Mike: A great primer AND checklist of website seo. Great whether you are just learning SEO or looking to create a great checklist for your audits.
---
Mike: A forthright and thoughtful take on many common GMB questions.
---
Mary: @localseoguide shares a case study on improving Local via organic
---
Mary: Yelp is at least making some kind of effort to deal with spam.
---
Mary:: What is Google thinking? Don't we have enough fake listings?
---
Carrie: Ben Fisher, David Mihm and Joy Hawkins talk about the current state and where they think local SEO is going in 2020. Free & still time to sign up – Weds at 1 pm eastern.
---
Carrie: Joy found an instance of images showing up next to Google Screened listings for an immigration attorney search. Pretty eye-catching interface on desktop – kinda weird but lots of real estate on mobile
---
Carrie: Social sharing from GatherUp? I can't wait to see how this works! Oh wow!
---
LocalU Advanced – Google My Business Master Class in Atlanta – Local University
Source:

localu.org

Carrie: LocalU Advanced in ATL on 3/25 – $699 tickets through 2/18 – agenda is published – access via localuadvanced.com.