Every week we bring you a brief 15 minute video and the links of the best articles in Local Search. OK. It's not always 15 minutes but we are never off by more than 10 minutes or so.
Last Week in Local is now available as a podcast. Sign up here for your regular Local Fix. What better way to spend your drive time? Interested in sponsoring Last Week in Local? Get in touch with us!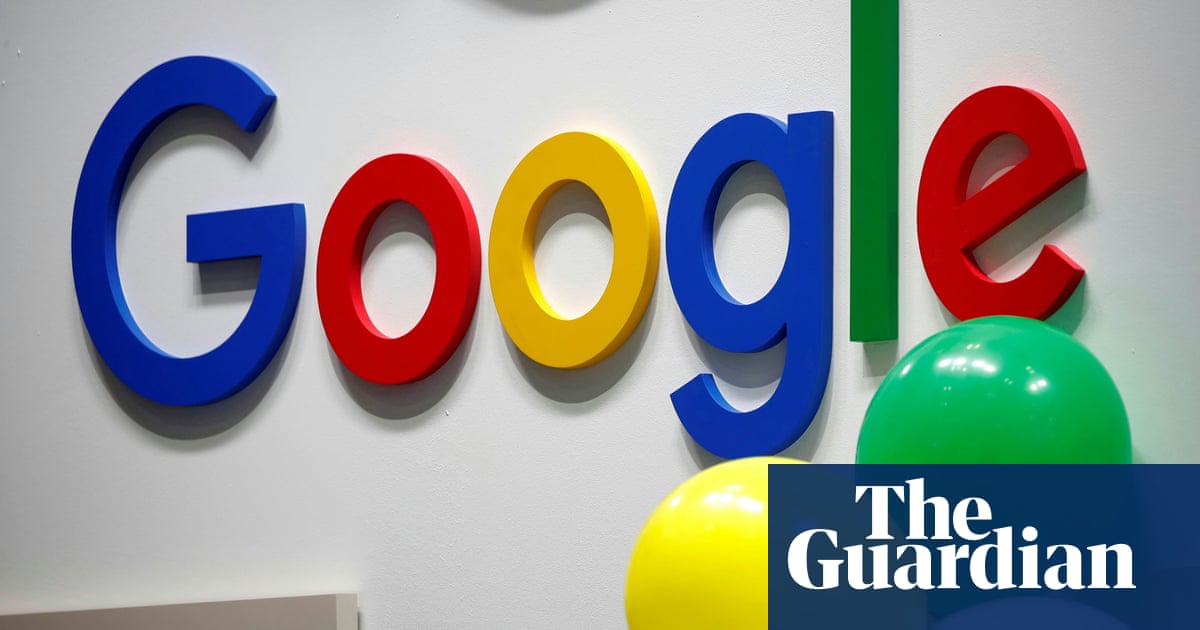 Mike: Under the Double Irish, companies shift taxable income from an operating company in Ireland to another Irish-registered firm in an offshore tax haven. Dutch tax law allows untaxed profits to be moved to a tax haven without incurring a withholding tax, so a Netherlands-based company is used in the middle of this "sandwich". There is no reason to think that planning by multinationals hasn't already evolved several generations beyond the kind of classic 'Double Irish' that is now officially coming to an end,"
---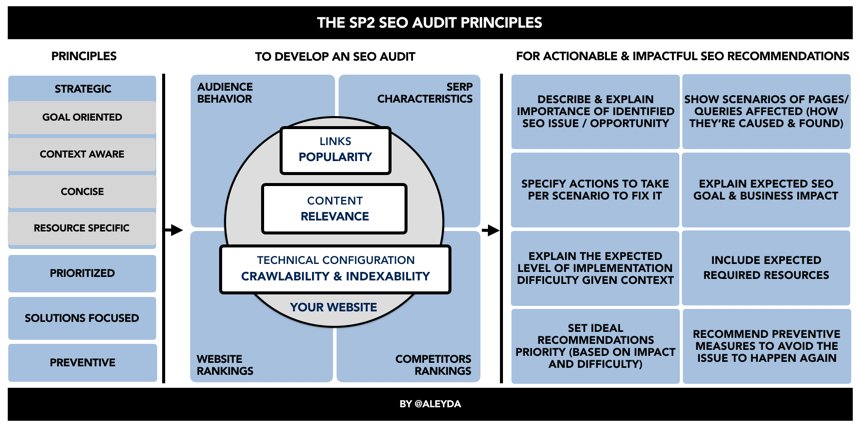 Mike: Based on the way you focus and format your SEO audits, you can maximize your chances to gain execution support towards your recommendations that will drive the SEO process. It includes templates for many of the steps.
---
Mike: A good summary of the overarching goals and objectives that should form the basis of your efforts with Google this year.
---
Mike: A great summary of the many changes over the past year.
---
Mike: The short answer is NO.
---
Top 5 Most Popular Shared Links of the Year
---
Mary: Learn how to get higher open rates, improved CTRs, increased conversions, and better ROI with your email marketing.
---
Mary: Smart people try to reverse engineer Google's Local Search algorithm by studying 200+ ranking factors across 200,000 businesses. Check out the results.
---
WEBINAR – Google My Business Ranking Factors for 2020 with Joy Hawkins, Dan Leibson and David Mihm
Source:

zoom.us

Mary: If you care even a teeny tiny bit about Local Search, don't miss this upcoming webinar on Jan 10th!
---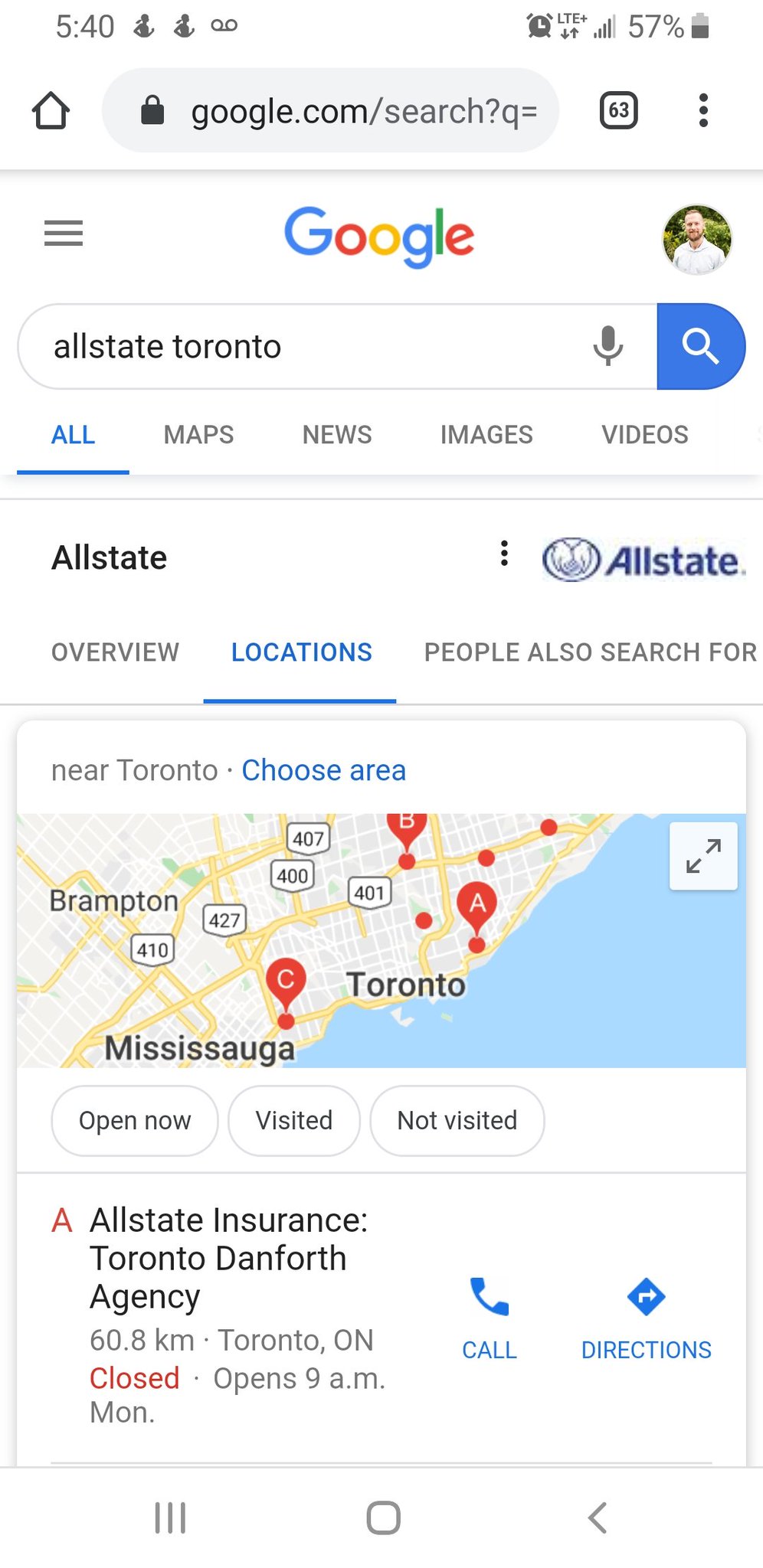 Carrie: "People Also Searched For" is showing up as a tab on the mobile KP for brands. Advertising other brands on a brand KP – as Andy Simpson pointed out – possible $ point to keep other brands off your KP?
---
Carrie: Brodie dove in-depth on the query carousel Mike and I talked about last month in our Deep Dive. It seems to be evolving and even showing a combination of Posts, Q&A and Reviews in a single carousel.
---
Carrie: Lily Ray of PathInteractive wrote this great piece at Moz. I'm a big fan of using these new schema types to expand SERPs and push competitors off pages.
---
Carrie: The best & brightest in local search weigh in on what they think they'll see in 2020. What's your prediction?
---
Carrie: Hotels & Restaurants seem to be the most difficult GMB listings to manage – Tim Capper goes through how to reclaim your listing when a menu provider.