Every week we bring you a brief 15 minute video and the links of the best articles in Local Search. OK. It's not always 15 minutes but we are never off by more than 10 minutes or so.
Last Week in Local is now available as a podcast. Sign up here for your regular Local Fix. What better way to spend your drive time? Interested in sponsoring Last Week in Local? Get in touch with us!
Colan: Once again, Google has started removing 3-packs for queries like "sexual harassment attorney"
---
Colan: Joy added a useful section to the Experts Guide to Local SEO subscription that will track technical issues related to GMB
---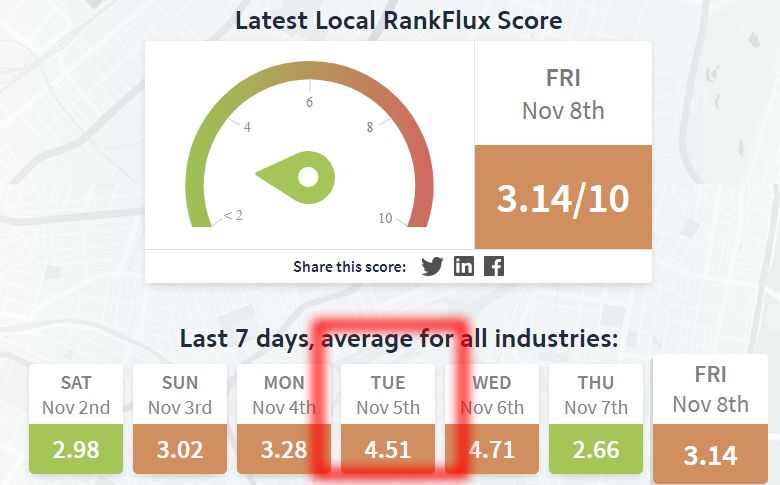 ---
Colan: A new user-generated attribute has been spotted in the wild. "Good Discounts" is now available as an attribute that users can select about a business.
---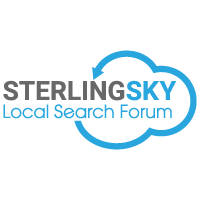 Colan: A member of the Local Search Forum asked an interesting question about spacing out Google My Business edits.
---
Carrie: Colan compiled some pretty terrible public sharing of misinformation by GMB "support" folks – which reinforces that they're not very well trained, or updated as things change. I was the victim of bad advice like this – luckily I knew it was crap advice….many SMBs would have NO CLUE they were being told something that was false/didn't work.
---
Carrie: Story details how Amazon was/is skirting security by giving sensitive information like name/address/phone to drivers that are NOT background checked – including handing out credentials for approved drivers to non-checked drivers.
We've already talked about how Amazon has used contractors to avoid liability in the past. I guess living in the boonies and relying on USPS and UPS to get amazon to me is a good thing in this case.
---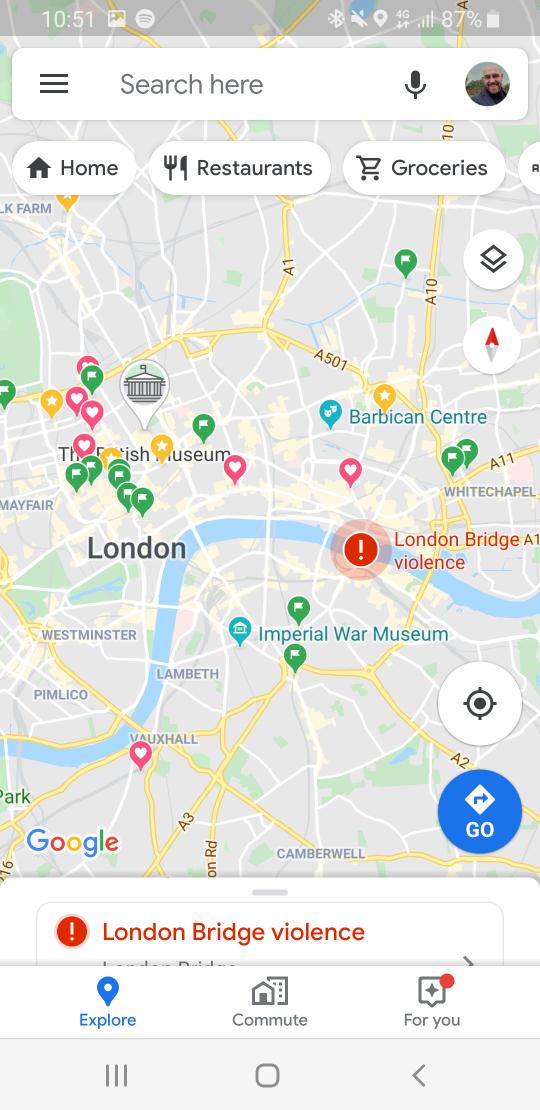 Carrie: Alex Moran tweets a screenshot of a Google Maps terrorist warning during the London Bridge incident. Realtime warnings in traffic are common – this is a good idea for tourists/pedestrians, etc.
---
Deep Dive – How Strategy Should Inform Agency Sales & Your Life – Local University
Source:

localu.org

Carrie: Mike and I had John Jantsch of Duct Tape Marketing on to talk about agency sales & strategy for SMBs and his new book, the Self-Reliant Entrepreneur. Some great stuff in this ~40-minute discussion!
---
Is Your Local SEO Person Shell-Shocked, Gun-Shy, and TOO Afraid of Angering Google? How to Avoid the Phobias
Carrie: Interesting take from Phil Rozek at Local Visibility System. I think it's a fine line between calling Google out and taking a step too far. I'm not sure where that line is, but if you have precedent and guidelines to back up your position – it's worth bringing to their attention IMO. Phil talks about phobias/myths that he hears, and what the truth is….
---
Carrie: Cindy Krum of Mobile Moxie did an amazing whiteboard Friday about Fraggles – not the Muppet kind – the entity/content fragment kind. I find this SEO stuff supremely interesting – and I think it does and will apply to local – so if you're not familiar I recommend giving this a watch
---
---
Carrie: Today is the 16th birthday of Search Engine Roundtable. Pretty sure this was one of my first go-to sources for info – read it and watched Danny Sullivan on Daily Searchcast every day back when I was starting out.