Every week we bring you a brief 15 minute video and the links of the best articles in Local Search. OK. It's not always 15 minutes but we are never off by more than 10 minutes or so.
Last Week in Local is now available as a podcast. Sign up here for your regular Local Fix. What better way to spend your drive time? Interested in sponsoring Last Week in Local? Get in touch with us!
Mike: BERT (Bidirectional Encoder Representations from Transformers) is a method of pre-training language representations, meaning that we train a general-purpose "language understanding" model on a large text corpus (like Wikipedia), and then use that model for downstream NLP tasks that we care about like question answering.
---
Mike: Verizon, AT&T, Sprint, and T-Mobile have announced the "Cross-Carrier Messaging Initiative", which will be a joint venture to bring RCS to Android smartphones in 2020.
Google has struggled to provide an alternative to iMessage. It remains to be seen whether this will actually work as I doubt these companies really want to cooperate.
---
Mike: Mobile advertising is driving the majority of digital ad spending, and the IAB report also shows there's growth in most format categories. Yet growth is slowing.
---
Mike: Now CVS Pharmacy signing a deal with UPS Flight Forward to develop a variety of drone delivery use cases, including business-to-consumer services.
As we have noted in the recent past, Amazon is investing heavily in same-day delivery.
All of this speaks to why local businesses need to compete on experience, service, and reputation not price and delivery.
---
Mike: Interesting note in the article that Google says businesses will receive an automated call from Google asking to confirm their hours for the upcoming Labor Day public holiday on October 28. Once confirmed, the times will automatically be updated on Maps and Search.
---
Mike: Apple Pay use has grown even faster than expected. In 2019, Apple Pay will have 30.3 million users in the US, representing 47.3% of proximity mobile payment users. Following closely behind, the Starbucks app will have 25.2 million users this year, representing 39.4% of proximity mobile payment users.
Google and Samsung are slugging it out for a distant 3rd and 4th.
---
Deep Dive: Mike Blumenthal on the New Image Results Landscape in Local Search – Local University
Source:

localu.org

Mike: Google is making use of their incredible image recognition to deliver search results images that reflect the user query and this is having a growing impact on Local.
---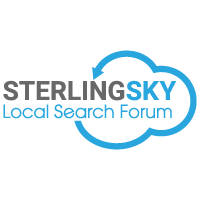 Mary: When clicking the "reply" button, it auto-populates a suggested review
---
Mary: Check out all of these local ranking tools from IrinaWeber048. Then use the ones that you find the most useful.
---
Carrie: Lyft has announced a new job access program that gives vouchers for rides to folks that are going to a job interview, a job training program, or the first 3 weeks of employment designed to get them through until their first paycheck. Loving this community karma initiative!
---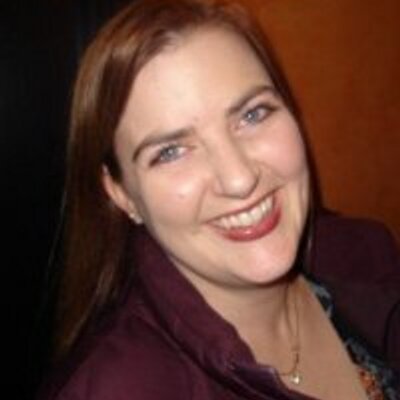 Carrie: Guy posted a funny meme on a Sunday – off the clock and received a text firing him for posting the meme. It said something about boss making a buck will the employee made a dime – and something about poo-ing on company time. Boss texted the employee and fired him for posting the meme. The interwebz are ROASTING the company now. The reviews have been taken down, but as of now, the Q&A game is still pretty strong.
---
Carrie: Really great article by Ann Smarty over at the ConversionXL blog about making your snippets more clickable. This isn't strictly Local, but there are some great tips in here for making the important parts of snippets stand out and attract clicks.
---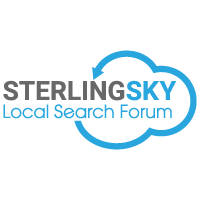 Carrie: Q&A has gone missing from some listings – but it's available if you start asking a similar question – just not visible. Mike didn't get google to come right out and say it was either a bug, or a policy change – listen for tips to avoid the filter!
---
FREE WEBINAR – Local SEO expert, Mike Blumenthal, shows you how local business reviews have changed and what those changes mean for your business.
Source:

zoom.us

Carrie: Mike is doing a webinar Nov 1 at 3 pm EST with Eric Shanfelt & the Local Marketing Institute on the EVolution of Local Business Reviews
---
Carrie: SterlingSky released their updated 2019 LocalSEO black belt quiz. Some great stuff in here, I'm a brown belt – what about you?