Every week we bring you a brief 15 minute video and the links of the best articles in Local Search. OK. It's not always 15 minutes but we are never off by more than 10 minutes or so.;
Last Week in Local is now available as a podcast. Sign up here for your regular Local Fix. What better way to spend your drive time?
---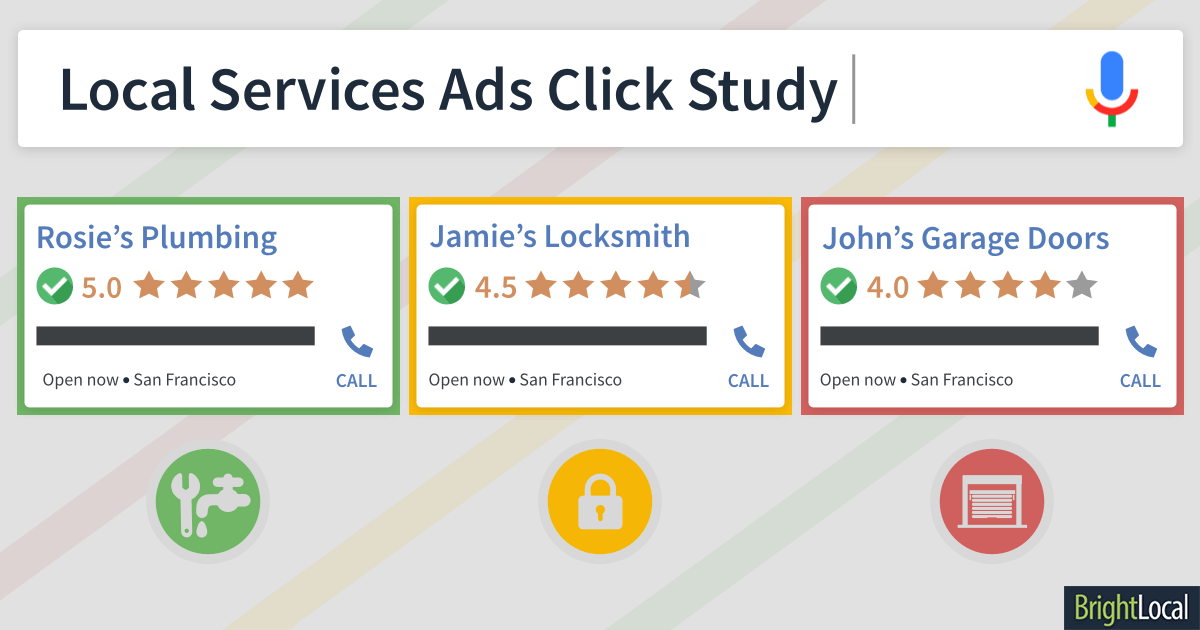 Do people click on Google's Local Services ads? We tested 5,500 searchers to uncover which links are clicked in SERPs – and the reasons behind each click.
---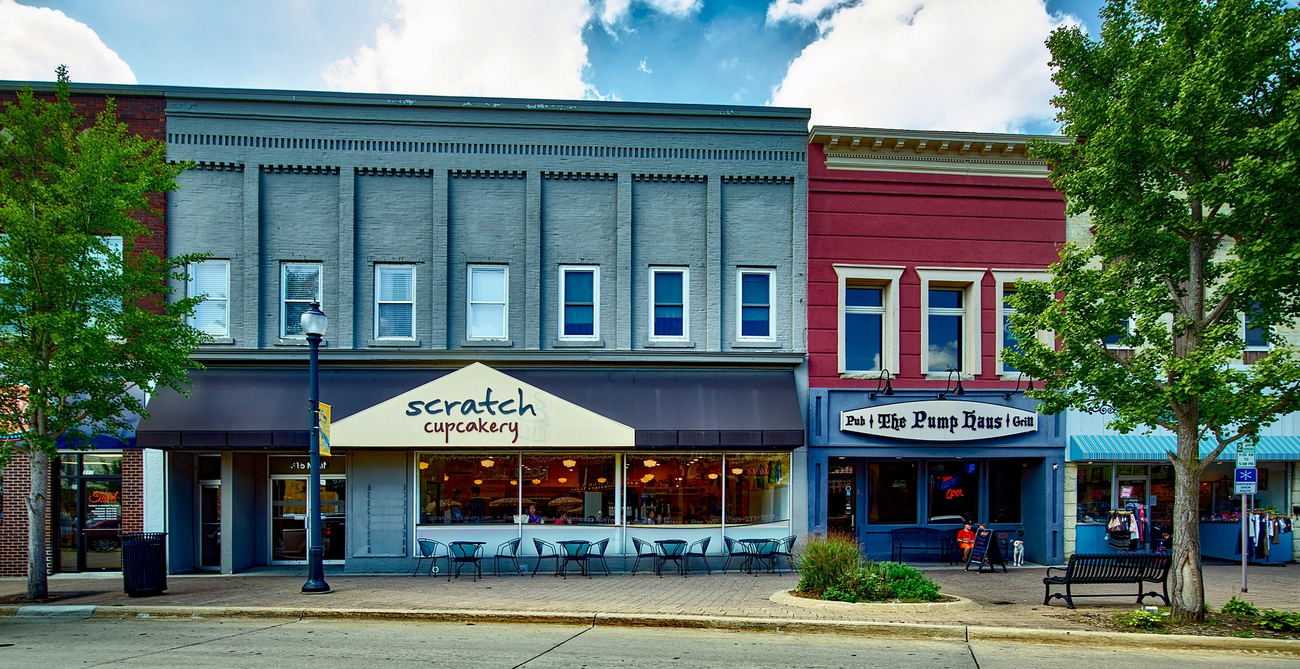 Now you can follow the places you care about on Google Maps and get a heads up on places that are opening soon.
---
Check out this guide to law firm marketing from @Rankingsioaw. Learn specific strategies and tactics for search engine optimization that benefit lawyer websites.
---
---
---
Google CEO: Local-Mobile Search Grew 50% Last Year | LSA Insider
Source:

www.lsainsider.com

Google Maps was introduced in 2005. And sometime before that, Google had started to offer localized results in search. Yet it wasn't until the introduction and mainstream adoption of the iPhone and Android that Google began to focus in a very serious way on location and online-to-offline consumer…
---
Almost all of 50 cancer hospitals that spend the most money on advertising use patient testimonials that feature survivors of cancers that are rarely cured, misleading patients, a new report claims.
---
CLEVELAND, Oct. 23, 2018 /PRNewswire/ — Electronic Merchant Systems (EMS), a leading payment solutions provider, announces its acquisition of Total Touch POS, …
---
Thryv provides software to help local businesses run and grow. CRM, Text and Email Marketing, Social Media, Websites and more. Get Started with Thryv!
---
---
ALSIP, Ill. — Whether you want to believe it or not, technology is changing, even disrupting, your Laundromat. So says Brian Wallace, president/CEO of the Coin Laundry Association.