Every week we bring you a brief 15 minute video and the links of the best articles in Local Search. OK. It's not always 15 minutes but we are never off by more than 10 minutes or so.;
Last Week in Local is now available as a podcast. Sign up here for your regular Local Fix. What better way to spend your drive time?
Mike: The mega-retailer just partnered with Google to create Walmart Voice Order for shoppers to add items to their grocery list by saying the name of the item.
For example, after a shopper activates the assistant by saying "Hey Google, talk to Walmart," they can say "add soda to my cart," and the system recalls that the consumer generally purchases six-packs of Coca-Cola cans and adds that.
---
Mary: @Colan Nielsen compares guidelines for GMB with those of other local platforms
---
Mary: Mike B provides some perspective on Google spam and says: "OK people are not dying but Google Local is. The scale and scope of lead gen spam in Google Local could be fatal to consumer trust."
---
Billion Dollar Bully – A documentary examining Yelp
Source:

www.youtube.com

Mary: See the trailer for Billion Dollar Bully to be released May 21!
---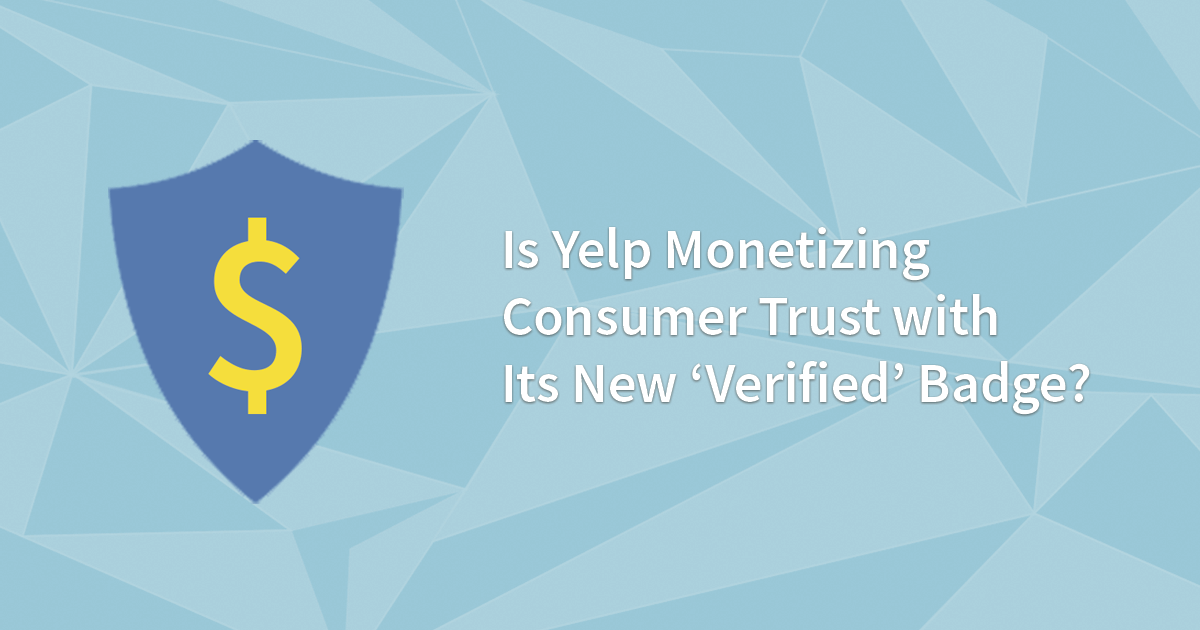 Mary: @TomWaddington8 tells us just how helpful is Yelp's new Verified Badge feature to local businesses and their consumers.
---
Social Wins, Paid-Search and Display Lose in SMB Marketing Survey | LSA Insider
Source:

www.lsainsider.com

Mike: Social media and websites were top of the SMB marketing priority list. With events and email in 3rd and 4th place. In interesting survey that is worth looking for the usage vs effectiveness charts.
---
Mike: Who knew? Google is now hosting WordPress site.
---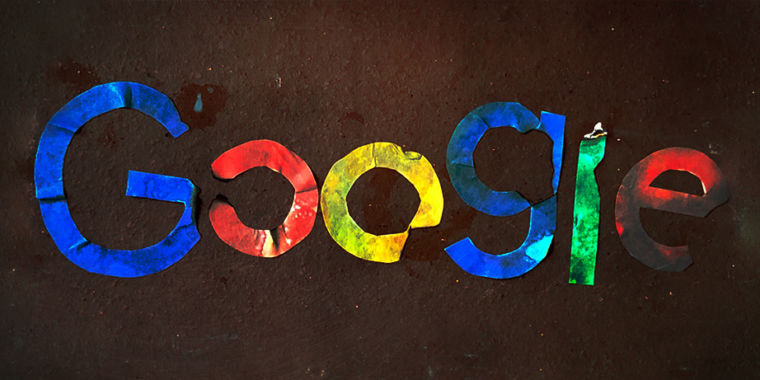 Mike: Interesting while Local has stabilized the rest of the product line is shit. And in the case of Local their approach to SMS in local is a good example of enticing companies into the GMB with a critical communication feature only to threaten to discontinue it.
---
Mike: Now you can ask Google to make your restaurant reservations for you on your iPhone
---
Mike: Before, items that businesses add through Product Editor appeared exclusively in Business Profiles on the mobile version of Google Search. Now, customers can see businesses' Product Catalog on Google Search both on the computer and mobile.
A good reason to do product posts.
---
Mike: Just for reference, the Product Editor is a limited beta test that allows small Retail merchants to upload products to their business listing directly.
---
Finding Google Local Spam at Scale
Mike: Using the allintitle command and the Local Finder, instead of Maps, you can surface name spam at scale. Have fun!!!