Every week we bring you a brief 15 minute video and the links of the best articles in Local Search. OK. It's not always 15 minutes but we are never off by more than 10 minutes or so.;
Last Week in Local is now available as a podcast. Sign up here for your regular Local Fix. What better way to spend your drive time?
Mike: The state has intervened to guarantee that cash is still accepted at every store.
Businesses that violate New Jersey's new law will be fined $2,500 for a first offense and $5,000 for a second offense. Fines would climb from there.
Currently, the New York City Council is discussing a similar ban on cashless stores
---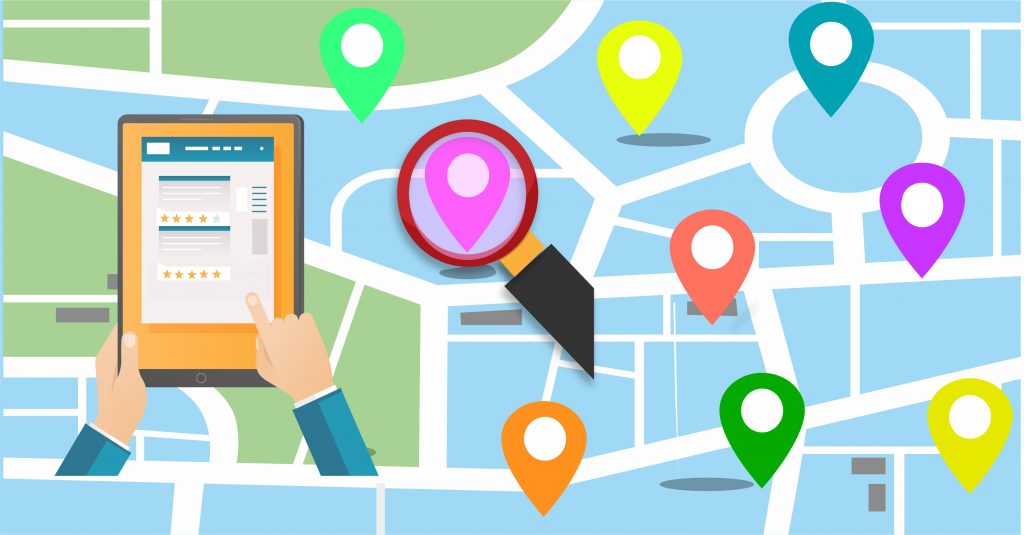 Mary: Try this new spam fighting tool from @local_citation. It will speed up your research.
---
Mary: @JamieCPitman of @BrightLocal walks us through GMB spam problems and emphasizes that we should contribute to reporting them.
---
Mary:@ConradSaam Please tell us where to find this data.  "… data shows consumers heavily favor attorneys that have offices near them." I have attorneys who NEED to see it.
---
Video Deep Dive: A closer look at ZipSprout's Local Sponsorship Finder – Local UniversityLocal University
Source:

localu.org

Mary: Carrie and I talk with @GarrettFrench and Claudia Cruz of @ZipSprout about local links. How are they different? How can you get more of them?
---
Mike: written with @DavidMihm at @StreetFightMag
For big brands without a local presence it might be Facebook or Pinterest where a brand's story is told by consumers and the business but for any company with location reviews are now defining trust and the brand story.
---
Mike: A summary of snippets that are included in the Pack results and their sources
---
Mike: The ability to add a new event via the Contribute tab in the Google Maps app on Android is now going live. (Not yet on iPhone)
---
Carrie: Technical & SEO, Strategy & cannibalization, off-page audit (links/citations/maps) Great article from Jesse McDonald about Local SEO audits – some basic info in here great for Local SEO Beginners and more seasoned local SEOs
---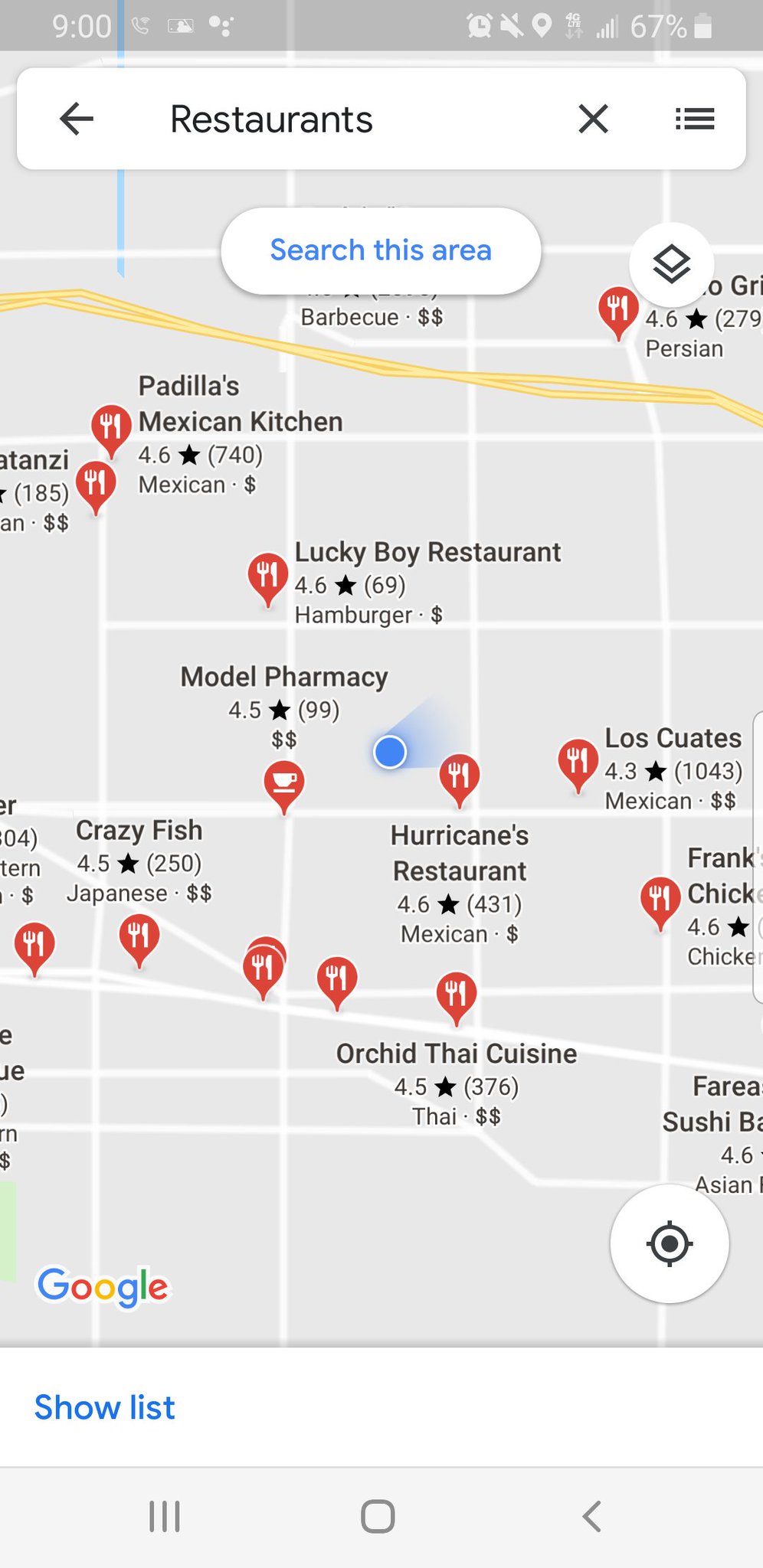 Carrie: Star rating & number of review being shown directly on the map prior to clicking on any listing.
---
Carrie: Trustpilot admits to letting customers only let the best reviews through. This review gating is against the Google MyBusiness terms of service, and jeopardizes their relationship with Google Ads – how will it play out?
---
Carrie: Great piece by Miriam Ellis over at Moz – outlines 5 tactics you can use to improve your GMB foot traffic to your brick and mortar business.