Every week we bring you a brief 15 minute video and the links of the best articles in Local Search. OK. It's not always 15 minutes but we are never off by more than 10 minutes or so.;
Last Week in Local is now available as a podcast. Sign up here for your regular Local Fix. What better way to spend your drive time?
Any time Roger Montti talks links, I'm listening! Read his take on Google's Patent on a Site Quality Algorithm and how it could affect SEO and rankings.
---
Google's John Mueller discusses what it takes to make an authoritative site with trusted content.
---
Google Product Expert, Tim Capper had great information to share about the benefits of the program. If you're a local SEO, you won't want to miss this.
---
? Episode 3: David Mihm explains why Google My Business is now more important for Local SEO than a website
Source:

coywolf.marketing

Great interview with LocalU Faculty David Mihm about why GMB is so important to local businesses!
---
A scathing review of Amazon's 4 star store in NY -part of the company's slow seep into physical retail. Curation by algo and it is worse than a Filo's Basement in terms of clutter!
"It is grim. A permanent store with the harried, colorless mood of a hastily assembled clearance-sale pop-up. Lot-Less Closeouts stores have more vim and charm."
---
FTC Brings Action Against PR Agency And Publisher For Misleading Online Endorsements And Deceptively Formatted Advertising as Editorial Content A shot across the bow of any company that selectively uses positive reviews and endorsements without clear verbiage that they are doing so.
---
The company confirmed support for hashtags rolled out globally just over a week ago on Android devices. Guides were told they can go back and add hashtags to their old reviews, as well as include them on new ones.
---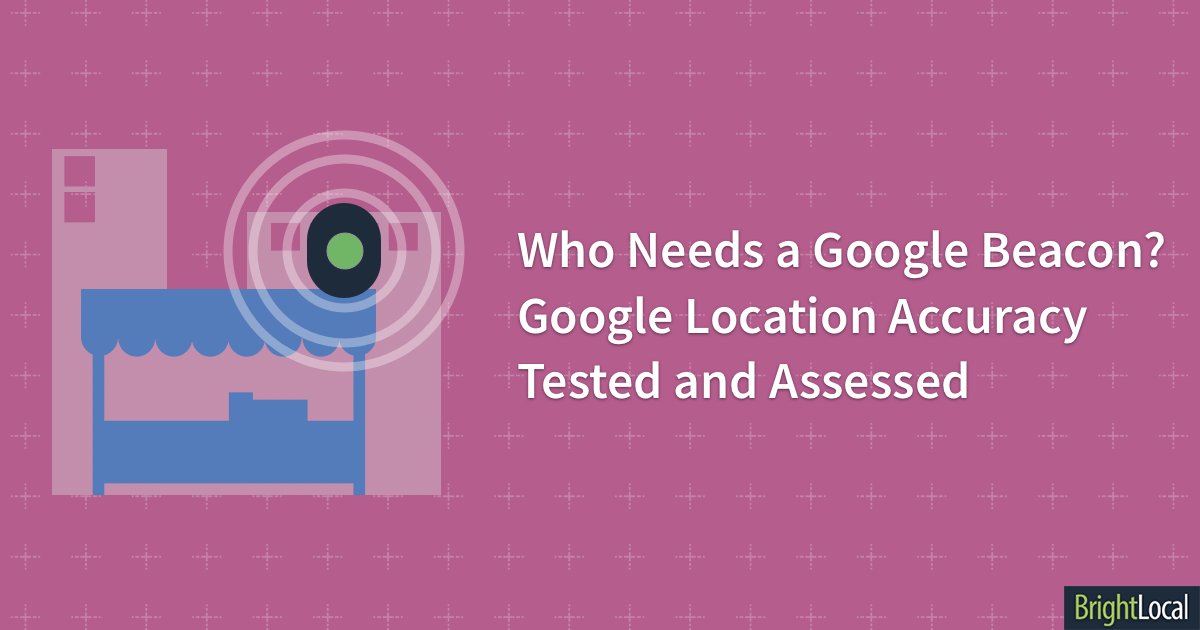 While Google's free beacon to local advertisers provides some additional location accuracy, that accuracy can be achieved in other means.
And, if you wear a tin hat, you also need to be concerned that most of the data flow is to Google and not back. This effectively means you are providing your customer list to Google.
---
The API finally supports Google Q & A!
---
Google, in their API docs, delineates the types of businesses that are candidates for Reserve with Google program…. Doctors and dentists need not apply.
---
Joy Hawkins and Jason Brown are reporting on a massive fake review scheme. We discuss the bigger picture and what the scammers might be trying to accomplish with this attack.
---
We're about to publish the agenda, get your Pre-Agenda pricing RIGHT NOW – it might even be too late, but Super Early Bird pricing is still really affordable for this information packed day of Local Search and SEO Tactics.