Every week we bring you a brief 15 minute video and the links of the best articles in Local Search. OK. It's not always 15 minutes but we are never off by more than 10 minutes or so.;
Last Week in Local is now available as a podcast. Sign up here for your regular Local Fix. What better way to spend your drive time?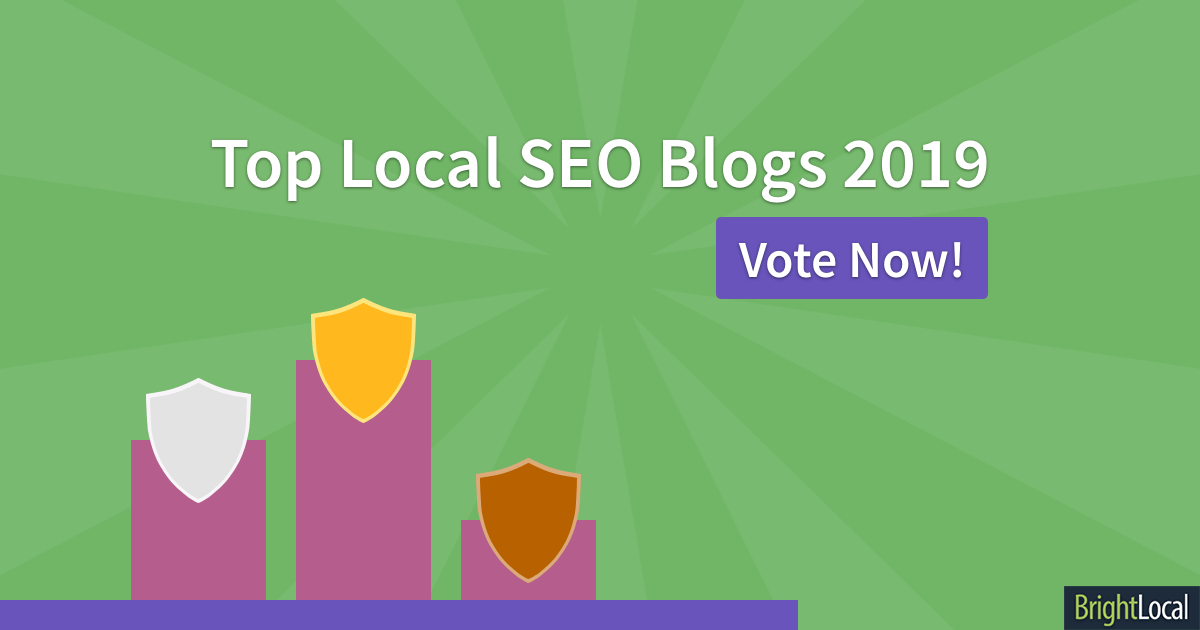 Mary: Both LocalU and Blumenthal's blog have been nominated. Cast your vote here.
---
Mary: Nifty Law has updated it's popular research  from 2016. You can learn a lot by studying competitive fields like PI Law.
---
How Broadly Does GMB Spam Impact Legitimate Businesses?
Source:

localfalcon.com

Mary: @YanGilbert clearly shows us how spam and fake Google My Business listings can  impact your business. It could be more than you think!
---
Mobile Voice Usage Trends in 2019 | Stone Temple
Source:

www.stonetemple.com

Mike: Obviously usage is increasing, even in areas that you would not think as likely like inside theaters. And usage is particularly strong amongst millennials. This all means that its impact on Local is still a ways out.
---
Mike: Using the new Google Assistant feature built on Duplex technology to quickly book restaurant reservations over the phone. Google is beginning to make this feature available to more people across the United States. Google says that Duplex will be rolling out to more Android devices, and even iOS, in the "coming weeks."
Welcome to our Bot overlords!
---
Mike: All Knowledge Panels related to content (music, movies, TV shows, and books) and notable people have been updated to the new style. Likely to come to Local at some point in the near future.
---
Mike: Subfolder is the default setup BUT…the article covers when a sub-domain might make sense.
---
Mike: Yelp is looking to improve the quality of their in-home service businesses. While it is an obvious income opportunity it also reflects the fact that Yelp has problems in spammy verticals.
---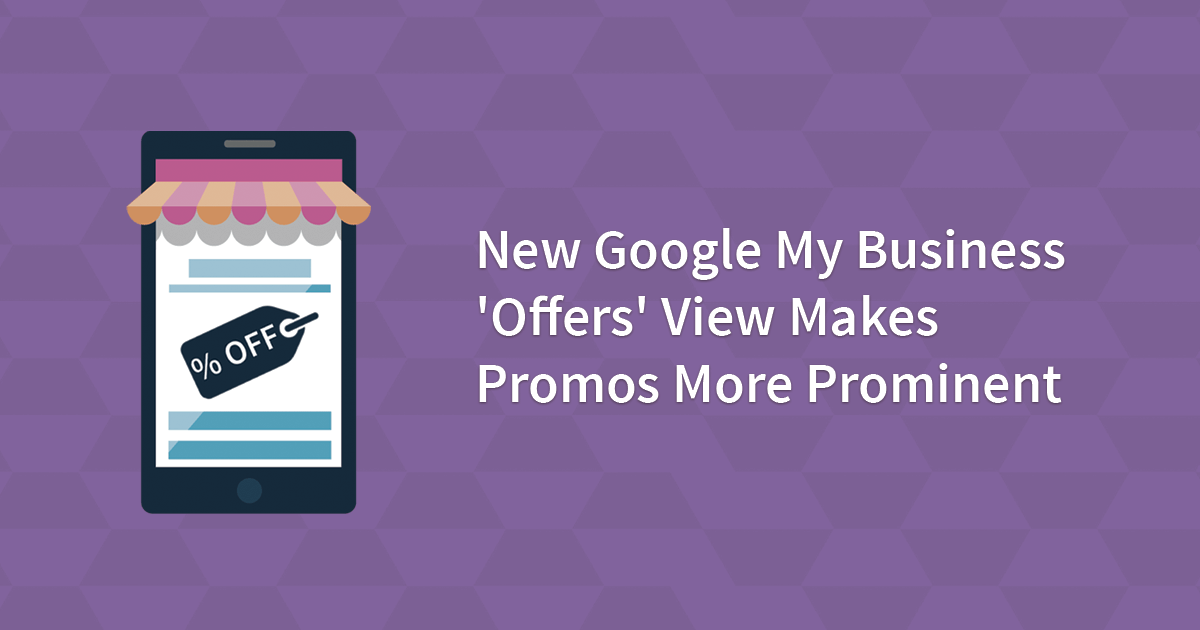 Mike: Offer Posts have a longer time frame and now with the higher visibility are definitely worth doing. It reflects the fact that Google thinks consumers really "want" offers.
---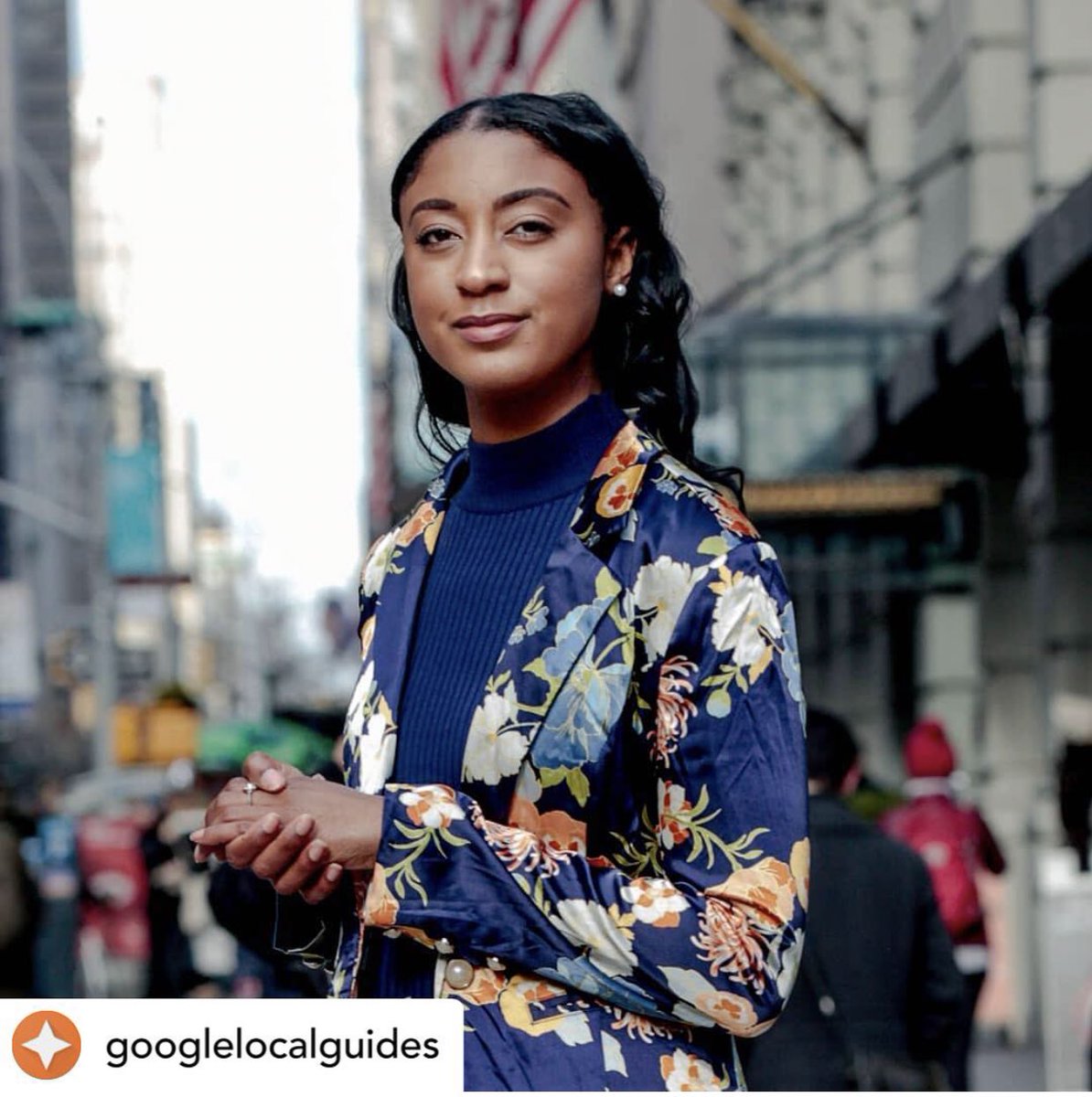 Mike: Lots of reports of Local Guides losing their privileges at Google. A crackdown that was a long time in coming but that makes all kinds of sense to prevent those Local guides participating in spam and other activities.
---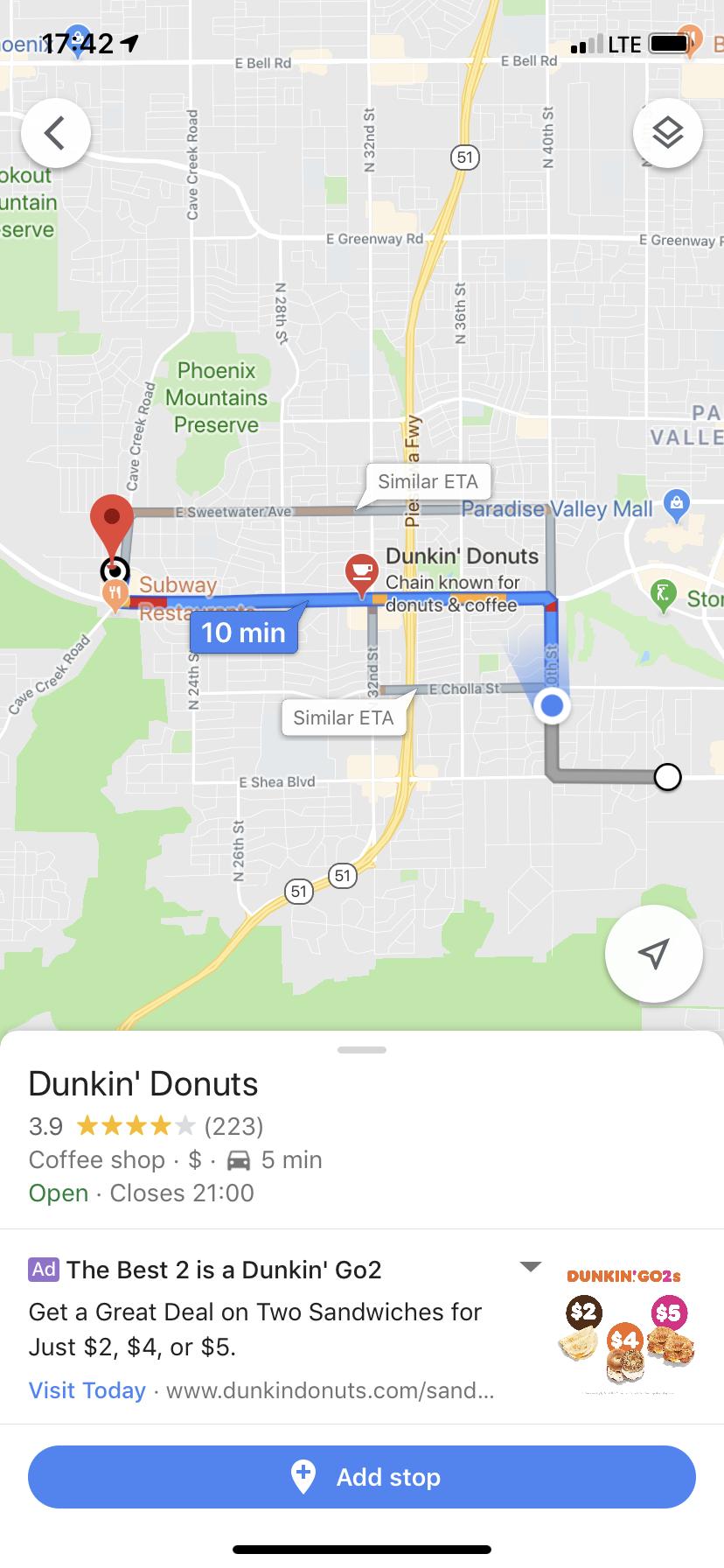 Carrie: In-route ads on Google Maps – allows you to add a stop for a location along your transit route on train/bus
---
Carrie: Fantastic guide to understanding and utilizing Google Lighthouse website performance reports.
---
Carrie: John Mu confirmed what we all kinda knew – jSON is Google's preferred method of consuming schema on a website.
---
Carrie: GMB Product carousel & "Collections" link showing for select queries.